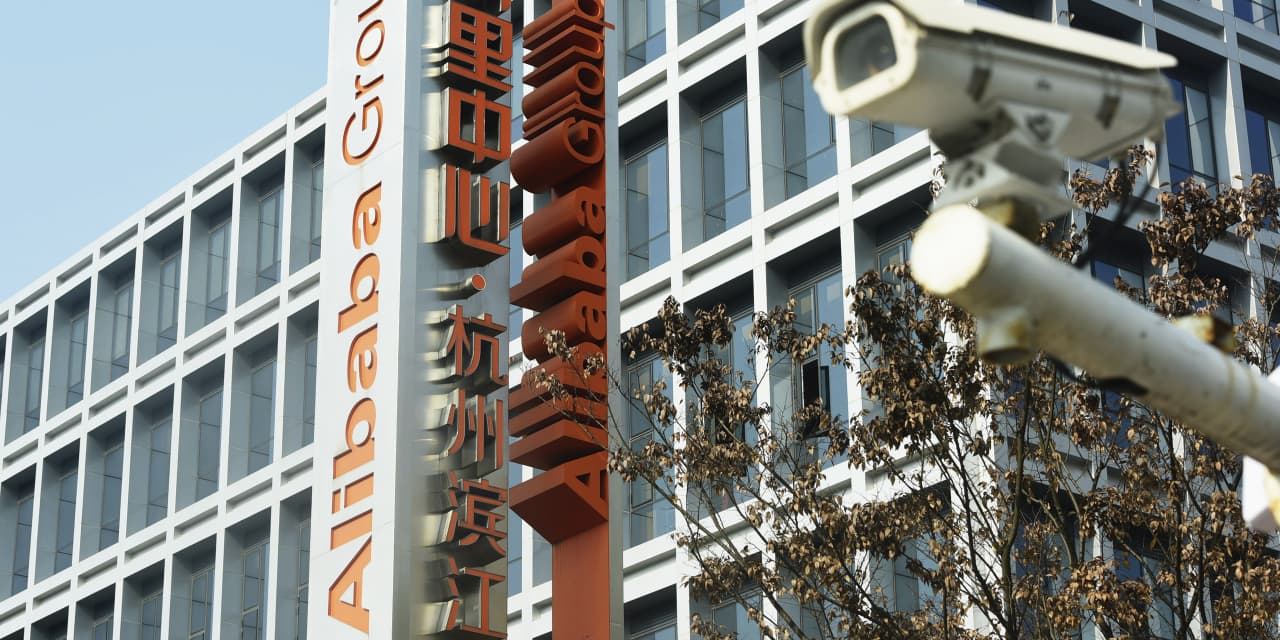 The Hong Kong-listed shares of Alibaba Group Holdings Ltd. continued to fall overnight after US regulators last week added the e-commerce giant to a list of Chinese companies that could be delisted.
Alibaba shares fell as much as 5.1% in early trading in Hong Kong late Sunday night, eastern time, though it had recently cut its losses to around 3%.
Alibaba's US stock fell more than 11% on Friday after the US Securities and Exchange Commission added it to a list of more than 250 Chinese companies that could be delisted from Wall Street for failing to comply with financial audit requirements. The Wall Street Journal also reported on Friday that Alibaba co-founder Jack Ma is preparing to relinquish control of Ant Group, the Chinese fintech company closely associated with Alibaba.
With a view to a possible delisting from Wall Street, Alibaba said last week that it wants to apply for a second primary listing in Hong Kong; it completed its secondary listing in Hong Kong in 2019, following its IPO on the New York Stock Exchange in 2014.
Alibaba is expected to report earnings on Thursday and analysts expect it to see its first-ever quarterly revenue decline, according to FactSet.
Alibaba's Hong Kong shares 9988,
-2.20%
are down nearly 20% in the past month and down 53% in the past year. Its US shares BABA,
-11.12%
are down 23% in the past month and are down 54% in the past 12 months.
.