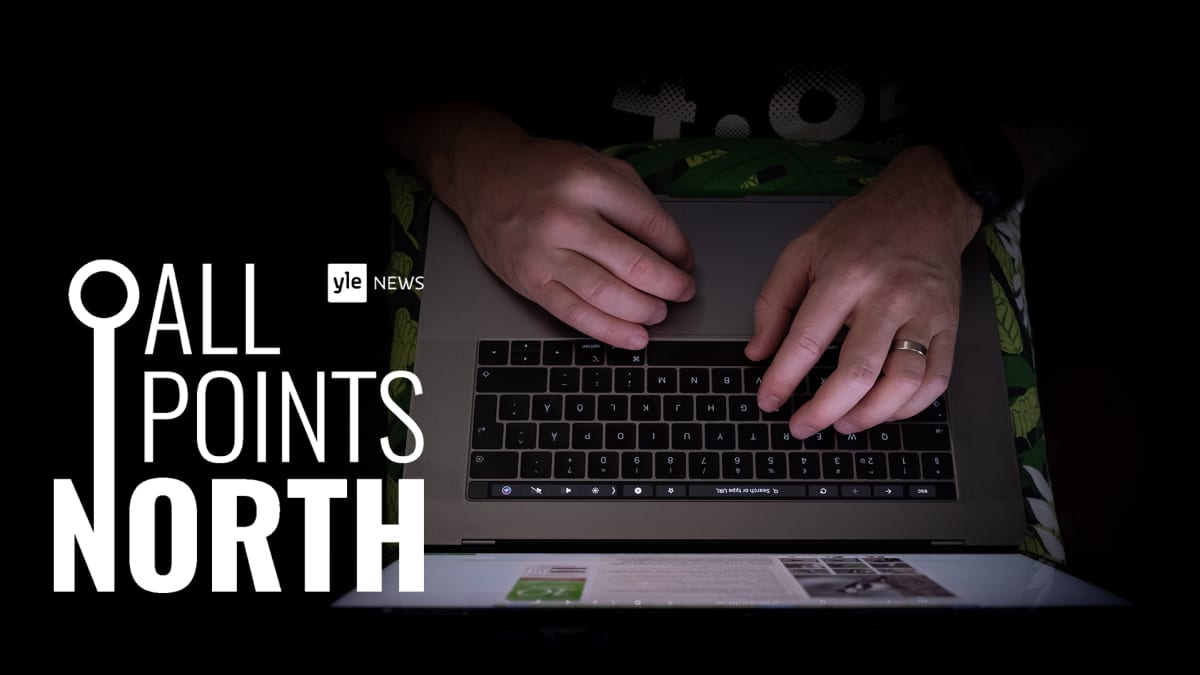 This week's show looks at THL's decision to quit Twitter, reflects on a hot start to the 2023 parliamentary election and learns about life in Lapland during the long polar night.
Public health authority THL's decision to suspend its Twitter account has raised questions about how Finland is tackling the spread of disinformation online.
"If reasonable actors are not there, we certainly give more space to that other content," senior researcher from the University of Helsinki Salla Maaria Laaksonen told APN.
"At the same time, it can also act as a kind of wake-up call, that this type and style of communication that we've been using might not be the best and that maybe we could do better as a society."
Marin sets up the election booth
The 2023 parliamentary election campaign came to life when Prime Minister Sanne Marine (SDP) labeled the Finnish opposition party as "openly racist" during a debate organized by the Association of Political Journalists.
"Strong statements like this are not very typical," Emilia Palonan associate professor of Political Science, told the show.
"We have fewer statements like that, partly because of this perpetual need to be included in future coalition governments."
Here comes the sun
The sun rose again over the northernmost municipalities of Finnish Lapland on January 17, after nearly two months of polar night, known as Kaamos in Finnish.
Inhabitant of Lapland Kaisa Kyla-Kaila told APN that – contrary to popular belief about the cold and the dark – Kaamos is one of the most beautiful times of the year.
"I love it. The most amazing thing is the colors, because a lot of people think it's just dark for the whole 5-6 week period, but actually the colors are so bright, and pink is pink and blue is blue," said she. .
Join the discussion
This week's show was hosted by Ron Browne and Veronica Kontopoulou. The sound man was Anders Johansson.
If you have any questions or would like to share your views, please contact us via WhatsApp on +358 44 421 0909, on our Facebook or Twitter accounts, or at [email protected] and [email protected]
Want a roundup of the week's top stories delivered to your inbox every Thursday? Then register to receive our weekly email.