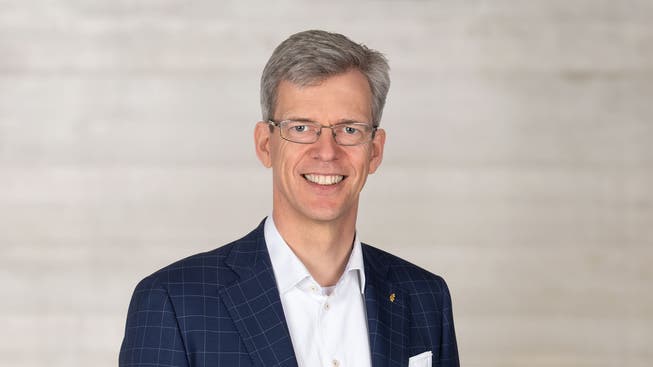 Powerful association

Anders Stokholm succeeds Kurt Fluri as President of the Association of Cities
From Solothurn to Frauenfeld: The executive committee of the association of towns remains in the hands of the FDP. Anders Stokholm is expected to succeed Kurt Fluri.
We now know who should follow in Kurt Fluri's footsteps as president of the Swiss Association of Cities: Anders Stokholm. Like Fluri, the 56-year-old is a member of the FDP and mayor of Frauenfeld. Stokholm studied theology and also worked as a pastor and journalist. The Executive Board has brought it to the attention of the General Assembly. This will take place on August 25 in Basel.
The change at the top became necessary as Kurt Fluri resigned as mayor of Solothurn last year. This after 28 years in office. Fluri was Switzerland's oldest mayor. After his resignation, the FDP lost the presidency to the SP. Since 2013, Fluri has also chaired the board of directors of the association of cities. He did it with "a lot of care, commitment and skill", the association now recognizes him.
The association of cities was founded in 1897 and today has 128 member cities. He sees himself as a lobbyist for the "concerns of cities, agglomerations and urban communities" and is "the voice of urban Switzerland". The outgoing president and the future president of the association are both representatives of relatively sparsely populated cities. Membership of an executive body is compulsory. (mg)