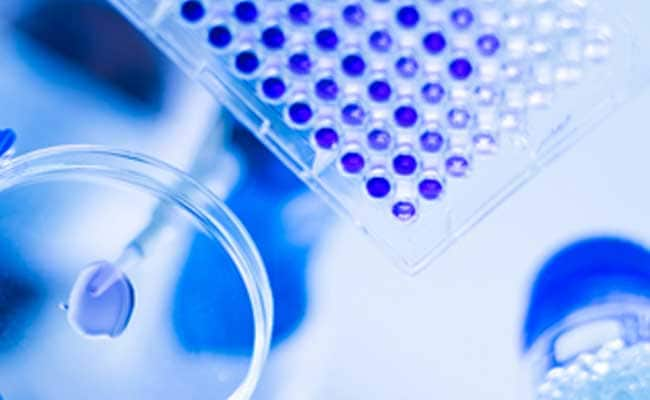 Biocon Limited – the country's leading biopharmaceutical company, reported 105% net profit growth at Rs 254 crore for the January-March quarter of fiscal year 2020-21, compared to Rs 123 crore in the corresponding period of last year. The Bengaluru-based company's revenue in the March quarter rose 26% to Rs 2,044 crore, following higher growth in its biosimilars, research and generics business. Biocon is involved in the manufacture of generic active pharmaceutical ingredients and is an integrated innovation driven company.
According to a regulatory filing by the company with the ESB on Thursday, April 29, Biocon's consolidated revenue rose 26% in the fourth quarter of fiscal year 2020-2021 to Rs 2,044 crore, from Rs 1,621 crore as of corresponding quarter of last year. .
Biocon is listed on the BSE and NSE stock exchanges. After releasing the March quarter results, Biocon Limited's share price edged up. On Thursday, Biocon opened at Rs 387.20 on BSE, hitting an intra-day high of Rs 402.10 and an intra-day low of Rs 386 during the session. Biocon shares settled 0.77% higher at Rs 393.95 each on BSE. On the NSE, shares of Biocon came in 0.81 percent higher at Rs 394 apiece.
.