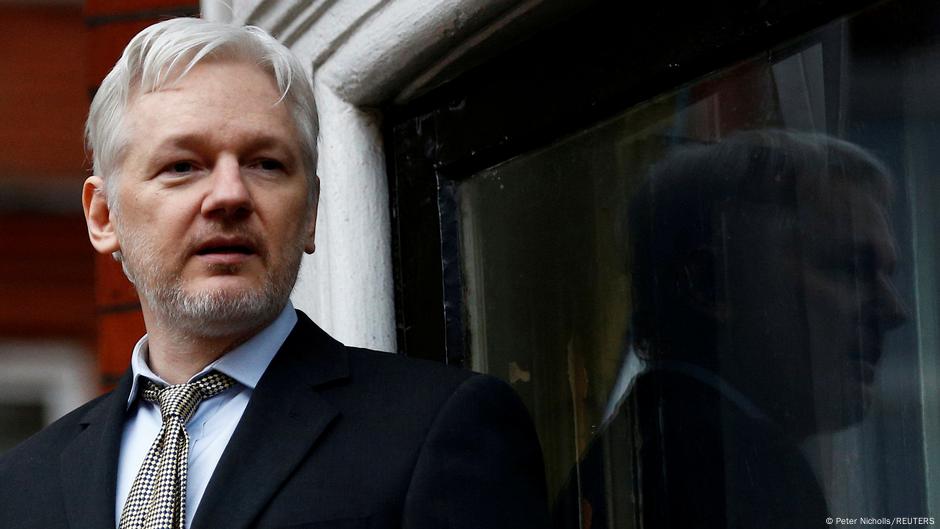 British Home Secretary Priti Patel on Friday signed an order authorizing the extradition of Julian Assange to the United States.
He is wanted in the United States on 18 counts, including violating an espionage law.
Assange's legal team will likely appeal the decision.
"On June 17, after consideration by the Magistrates Court and the High Court, the extradition of Mr. Julian Assange to the United States was ordered. Mr. Assange retains the normal 14-day right of appeal," said the Interior Ministry in a statement.
This is breaking news and will be updated as more details become available.
.