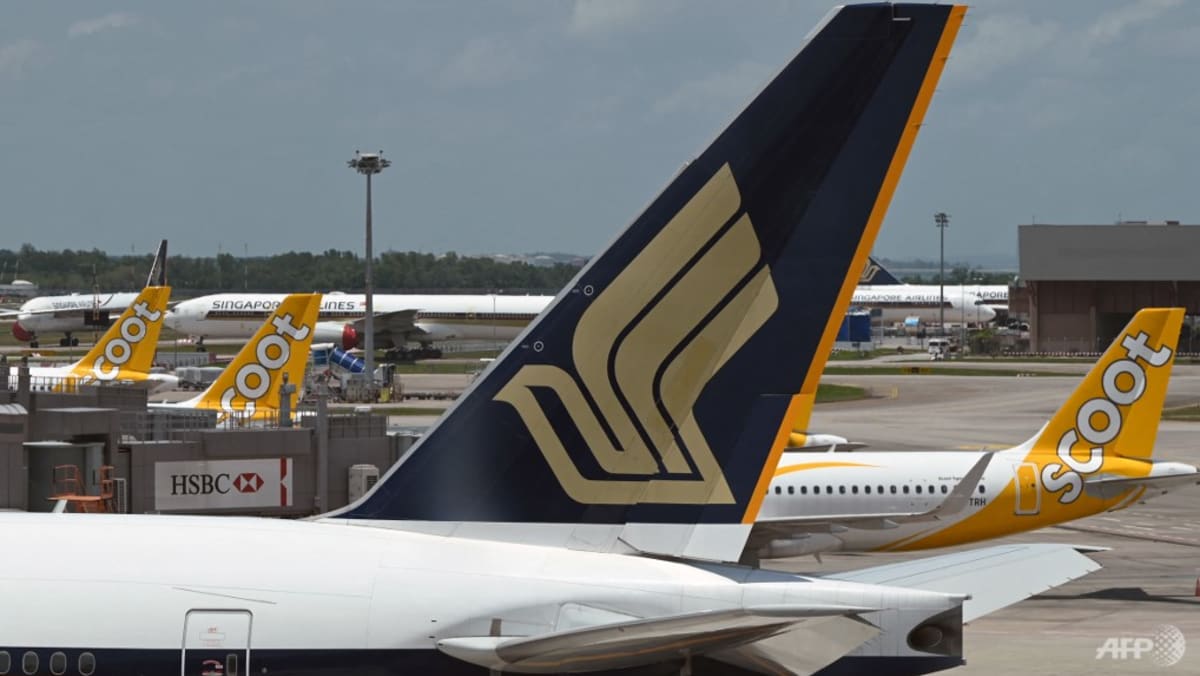 BUDGET AIRLINES COULD BENEFIT MORE IN THE SHORT TERM
So the outlook for airlines that serve more leisure travelers is likely more promising in the near term if some of the business travel demand doesn't return for some time – if it ever returns in full.
Budget airlines that have managed to survive the pandemic could benefit from pent-up demand and fare quite well. For example, British low-cost carrier easyJet was expected to fly up to 60% of its 2019 levels between July and September 2021, against flag carrier British Airways, which was planning just 45% over the same period. Those with a strong domestic traffic base, like Southwest in the US, can do even better.
SIA faces greater challenges ahead, without an internal market to speak of. In May, the airline announced a third consecutive but narrower net loss of S$962 million.
Some of his pre-pandemic moves might serve him well. The merger of SilkAir during the pandemic was announced in 2018, with some regional routes being moved within the SIA Group portfolio, which includes Scoot. But it is too early to tell the impact of the consolidation.
But a complicating factor is that Singapore's strict COVID-19 restrictions could have allowed Qatar to steal a march on SIA during the pandemic.
Qatar Airways carried 5.8 million passengers in the fiscal year ending March 2021, compared to 457,000 passengers for Singapore Airlines in the same period. Qatar also reopened to fully vaccinated international travelers without quarantine earlier in July 2021.
I have traveled to Qatar several times during the pandemic and was impressed by the buzz at Doha airport, in stark contrast to the depressing sights of Changi where most things were closed. Time will tell if some of the travelers who moved to Qatar decide to stick to their new itinerary and avoid their old stop in Singapore.
.