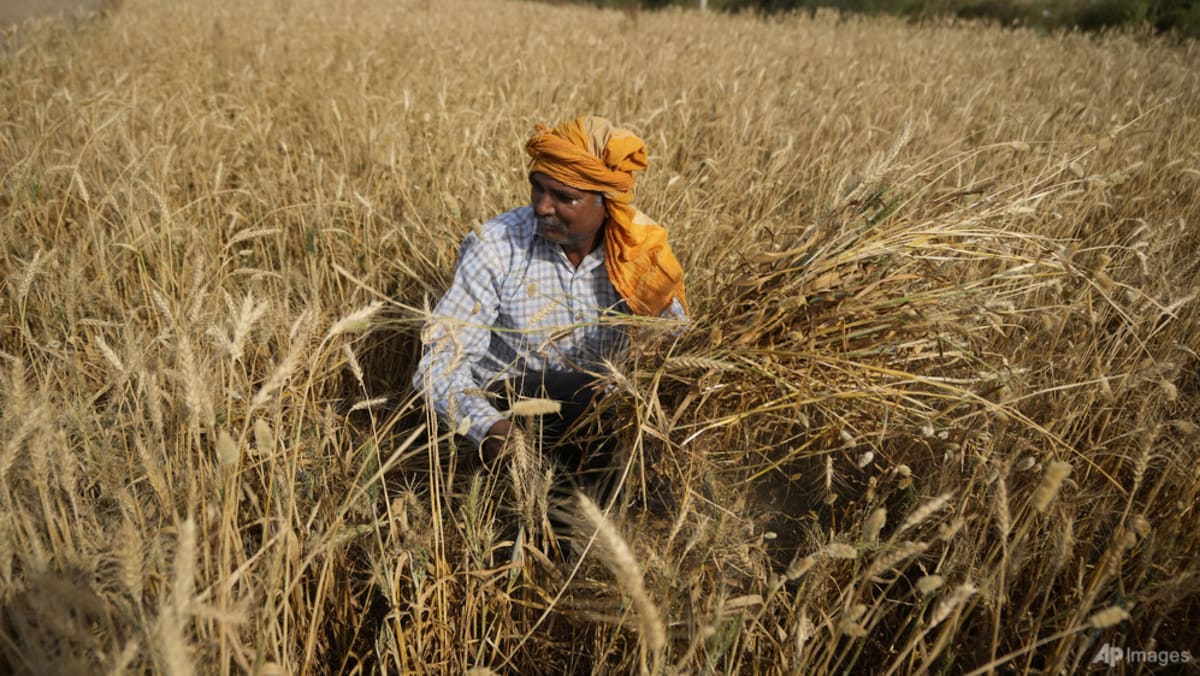 Beijing also called on G7 countries to improve their supply on the world market to stabilize prices. The support should be seen as a subtle overture, as several apps developed in China are still banned in India. Any drastic improvement in the Sino-Indian relationship, in light of this Chinese opening, is unlikely.
One of the government's major announcements in 2016 was to double farm incomes by 2022, which requires stable production and exports.
Although the decision to ban wheat exports does not contribute to this objective, it can guarantee price stability at the national level – a popular political decision. But arriving at a market-based solution to ensure the sector's long-term growth is the need of the hour.
Indian policymakers must urgently focus on agricultural input market reforms to reduce the cost of cultivation. This will stimulate demand and, therefore, agricultural production.
At the same time, it will provide Indian players with much-needed price competitiveness, which would limit the need for public stockpiling operations and minimum reliance on support prices, thereby deepening export opportunities.
Otherwise, agriculture will continue to haunt negotiators as an Achilles' heel in multilateral and regional trade negotiations, and periodic commodity export bans will unfortunately remain the rule rather than the exception.
Debashis Chakraborty is Associate Professor of Economics at the Indian Institute of Foreign Trade (IIFT). This comment first appeared on East Asia Forum.
.