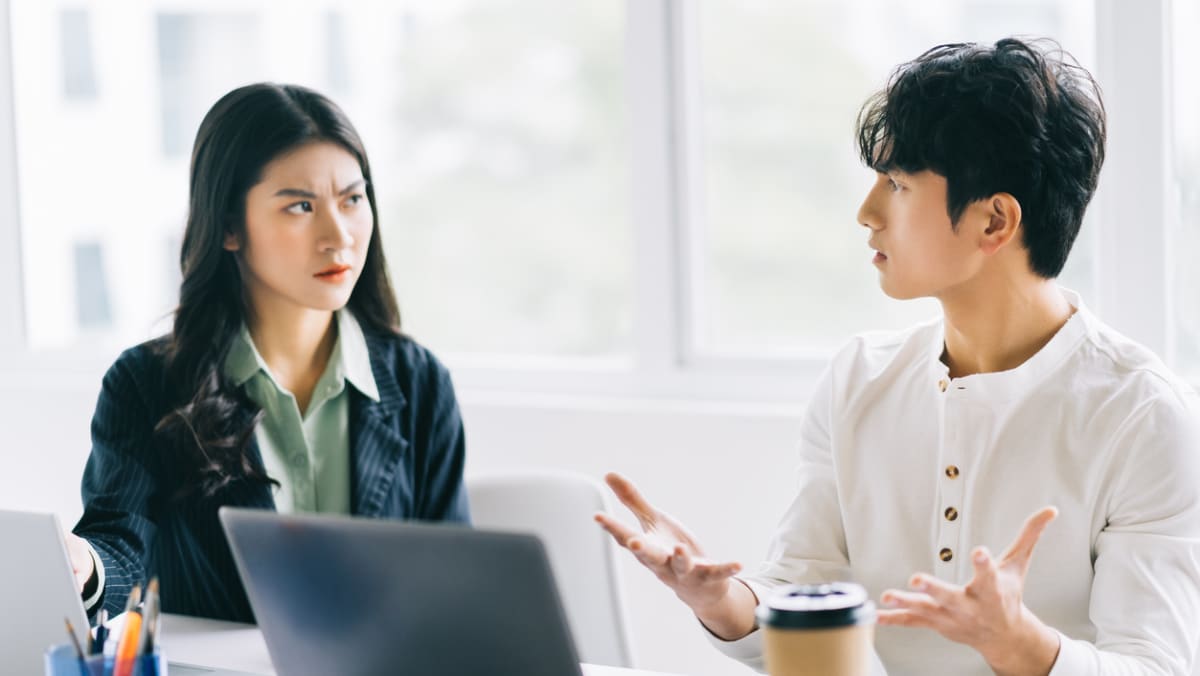 Why is it worth explaining economics better? Because the profession suffers from what Andy Haldane, former chief economist at the Bank of England, calls a "twin deficit" of understanding and trust.
In a 2019 UK survey, 40 percent of respondents said it has become more difficult to understand the economy when it comes to making informed decisions for voting in elections and referenda. Only 14 percent said it had gotten easier.
An in-depth survey in 2020 found that many members of the British public did not understand concepts such as gross domestic product and implausible statistics such as the unemployment rate.
LANGUAGE THAT HAS NO REASON FOR THE LAYMAN
Part of this is a translation issue. Most economic concepts are not complicated, but they are written in a language that makes no sense to people who don't speak it.
Economists keep saying that the UK, for example, has a problem with increasing economic "inactivity", but how many people know this group includes students and carers? If someone had called me inactive while on maternity leave, I would have slapped them.
"People not working or looking for work" would be a clumsier label, but much clearer.
There was another example last week, when the same set of statistics led to the headline "UK wages rising at near-record pace" from one news organization and "Real-terms UK wages fell at fastest pace in 20 years" from another.
Neither is wrong. One focused on the cash increase, the other on wages after factoring in inflation. But you can see why people can get confused.
.