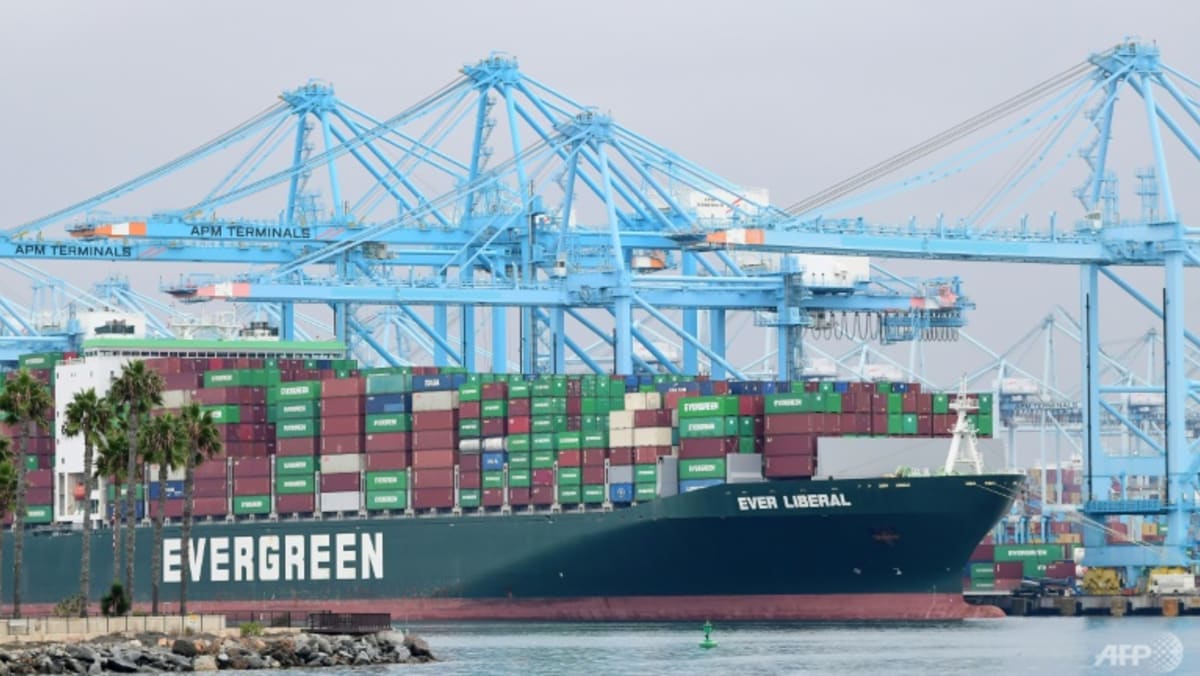 DUBAI: The world is concerned about the demise of global supply chains and the threat of deglobalization, with the United States trying to lure manufacturing activity home — or at least closer.
Still, supply chains in some places — especially in Asia — have evolved for the better, despite all the challenges since 2020, when COVID-19 boosted global trade.
The problem isn't that the long-globalized operations of large industrial companies have fallen apart or that trading partners are decoupling, or that China is just looking out for itself. It's that companies in Asia have been better able to weather shifts in geopolitics and instead focus on building the inventories they need and diversifying their products, while maintaining smooth trade relations.
The bleak state of US manufacturing coupled with resilient Asian supply chains has highlighted the critical global role of industrial giants like South Korea, China and Japan.
The flow of high-tech products, industrial machinery and capital goods between South Korea and China reached more than $300 billion in 2021, the highest number since the two countries entered into an economic relationship in 1992, according to Bank of America Corp.
It was not so easy for American companies. Since late 2020, a slew of S&P 500 companies have consistently complained about supply chain pressures in their earnings calls and reports. Just this month, executives at US conglomerate Dover Corp said they have been preparing their customers for delays "of many deliveries in terms of supply chain."
.