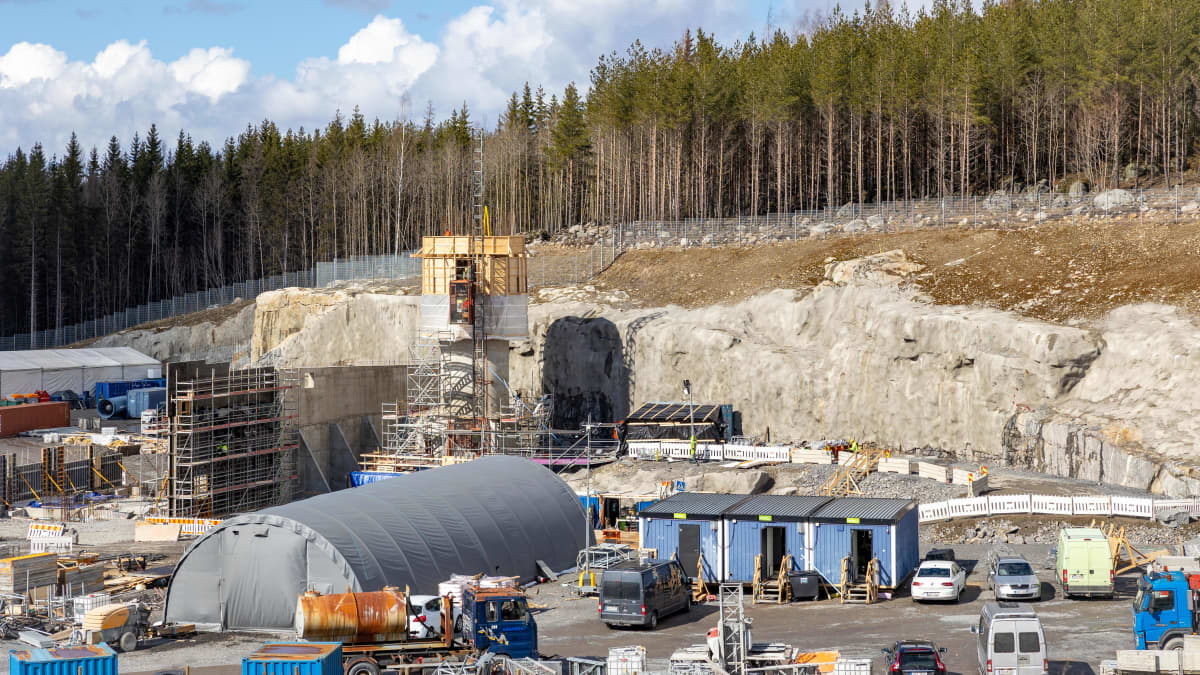 Some workers had been put to work as self-employed workers and some wages had been withheld. The irregularities came to light during a check by the union.
Ukrainian workers at a construction site in Tampere have been severely mistreated, according to the Finnish construction union.
The union had inspected the site of the Sulkavuori wastewater treatment plant. According to the union's press release, Ukrainian refugees have been asked to bill the company as self-employed, rather than enter into an employment relationship.
The union said they were paid less than half of the applicable rates for the job at the time.
The site managers had told the union that the workers had arrived via a Latvian charity, but in reality the organization in question is an employment agency.
"There was uncertainty on the ground about who the workers in question were working for," the union's contract expert Toni Malmström said in a statement. "Management on site and the workers themselves had different information about who pays their wages."
Want a roundup of the week's top stories delivered to your inbox every Thursday? Then register to receive our weekly email.
Ukrainians paid low wages
The situation has led to workers being underpaid, the union said. An experienced steel fixer at Sulkavuori earns less than half of what he would have to earn to really pay for all the expenses of running his own business.
The hourly rate of 14 euros is further reduced by several deductions, so that the real net hourly rate remains around 10 euros per hour.
The inspection also found that November wages were not paid until January. The workers in question work ten hours a day, six of which are on Saturdays.
Union Vice President Kimmo Palonen said the case was outrageous.
"The exploitation of foreign workers, in this case Ukrainian, under the guise of charity, crosses all borders," Palonen said. "This is an issue of abuse of gray economy workers."
Palonen said the case had been reported to regional authorities, police, tax authorities and immigration authorities.
A wastewater treatment plant for several municipalities in the region will be built on the Sulkavuori site.