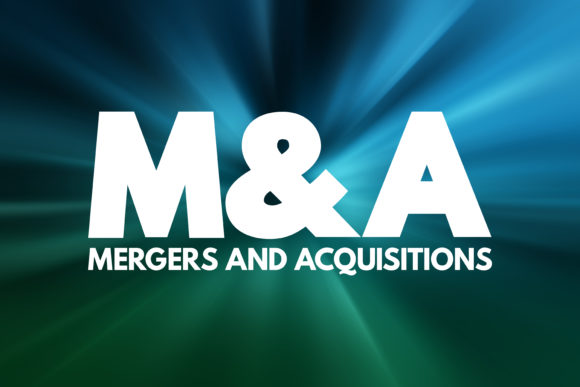 Two Boston, Massachusetts-based insurance consulting and research firms are now one. Aite Group and Novarica Inc. announced their merger to create Aite-Novarica Group.
This move comes with an investment from Pamlico Capital, a private equity firm based in Charlotte, North Carolina. Pamlico became the majority owner in May and provides growth capital.
The conditions were not disclosed.
Veteran business consulting Kurt Reisenberg has joined Aite-Novarica as the new Managing Director. Reisenberg was a member of the Corporate Executive Board (CEB) for 23 years, then spent two years at Gartner, after Gartner acquired CEB in 2017.
Reisenberg had identified Aite and Novarica as investments for Pamlico, according to the private equity firm.
"We have a tremendous opportunity to leverage the hundreds of years of collective experience of our subject matter experts to advise financial services executives on their most critical decisions," said Reisenberg.
Matthew Josefowicz, Founder and Former CEO of Novarica, is now Head of Research Boards, while Sang Lee, Co-Founder and Former CEO of Aite, is now Head of Aite Group Products and Strategy- Novarica.
The combined company will help executives of insurers and other financial services companies and their service providers respond to technological, market, operational and regulatory changes.
"Joining forces with Novarica and partnering with Pamlico to further accelerate our growth trajectory is a natural next step as we continually look to find ways to better serve our customers," said Frank Rizza, Co-Head of Sales at the new combined company and a co-founder of Aite Group, upon the announcement of the Pamilco deal.
"This decision will allow our team to continue serving our insurance clients as we always have, while expanding our offerings to include additional services in cybersecurity, fraud / AML, payments and other areas. Aite insurance analysts will join our practice, and we will also have new colleagues in the areas of banking, wealth management, institutional securities and other areas of financial services that are increasingly relevant. for insurers, "wrote Josefowicz in a blog post.
The combined company has more than 70 analysts, advisers and consultants in North America and Europe, with expertise in the areas of banking, payments, insurance and investments. It has a library of over 3,000 reports covering the past 16 years of financial services technology innovation and financial service provider analysis.
Lee said the company will look to add more staff and launch more products and services over the next year.
The most important insurance news, delivered to your inbox every business day.
Receive the trusted insurance industry newsletter