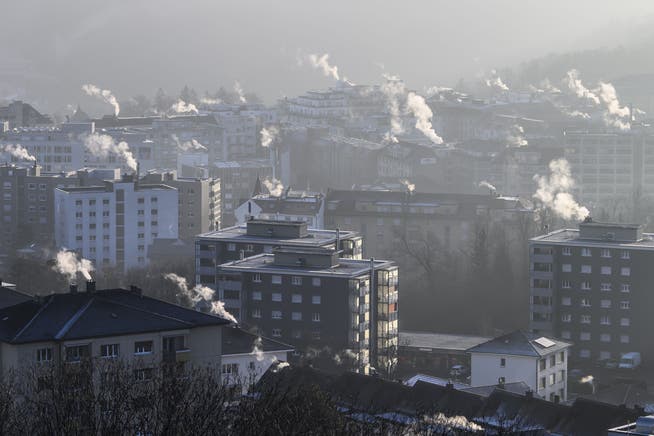 energy consumption

Consumption is on the rise: Switzerland needs energy again
Low temperatures and relaxed corona measures: Switzerland's energy consumption increased by 6.3% last year.
In total, Switzerland consumed 794,720 terajoules (TJ) of energy last year, as reported on Thursday by the Federal Office of Energy (SFOE). This is 6.3% more than in 2020. The SFOE attributes this increase mainly to two factors. Due to the significantly colder weather, the consumption of energy sources used for heating has increased. And the relaxed corona measures caused a "general increase" in energy consumption.
The number of heating degree days increased by 15.3%. Thus, according to the SFOE, the consumption of extra-light fuel oil increased by 10.9% and that of natural gas by 8.3%. Electricity consumption for heating also increased by 4.3%. Together, these three energy sources account for more than half of final energy consumption, at 55.3%. Renewable energy sources used for heating have also increased – for example the consumption of firewood and district heating by 16.4 and 9.7% respectively.
The corona pandemic was again reflected in energy consumption in 2019 – especially fuel. The sale of aviation fuel increased by 11% compared to the previous year. However, less than half of 2019 is still consumed. Gasoline and diesel consumption also increased by 1.6% in total. They are still around 7% lower than in 2019. Consumption of biogenic fuels decreased by 9.5% compared to the previous year. (abi)