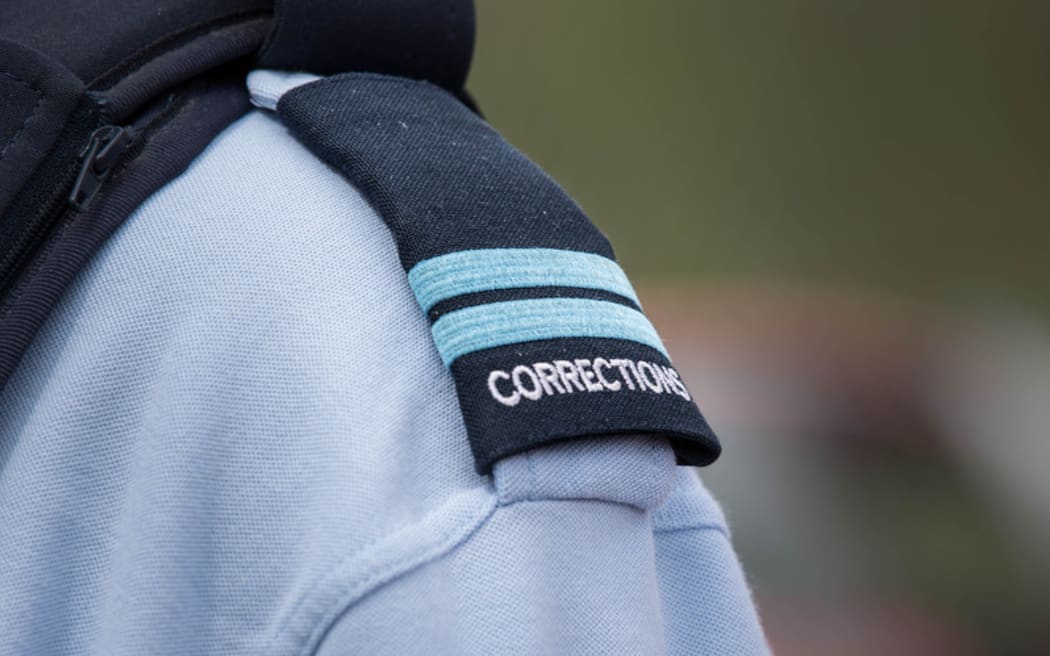 Submissions on proposed changes to the prison system that will help decide everything from how people are assigned to prison to how they will be treated tomorrow.
The Corrections Department seeks the latest feedback on a discussion paper, which outlines: Opportunities to get better results in the Correction System.
The paper discusses seven areas of proposed change, which Corrections say would improve rehabilitation, reintegration and safety.
These include: more digital monitoring, allowing people on remand to mingle with those convicted, and continuing to use the body temperature scanners brought in for Covid-19.
Corrections said it wanted to increase surveillance of inmates' communications due to changing technology and criminal patterns.
While it can currently track email and phone calls, it wanted to extend this to video calling, Internet-based communications, and face-to-face visits. It also wanted the legislation to be updated so that this would be done by artificial intelligence rather than staff.
The department said the Correction Act should also specify how the information collected should be used, stored and shared.
It said people should be assigned to male and female prisons after a number of factors were considered, as current regulations require people to be placed solely on the basis of the gender listed on their birth certificates.
Current legislation also banned light switches and screens around toilets for people in isolation – whether they were there for punishment or because of poor mental health – even if it was safe to have them.
Corrections said giving more privacy to people in prison supported their well-being. It also acknowledged that restricting access to privacy and light switches had routinely drawn criticism from the chief ombudsman, who considered it degrading treatment.
The agency said there was no coherent explanation of how Te Tiriti o Waitangi and the Corrections and Public Service Acts worked together. It asked for feedback on improving rehabilitation and reintegration outcomes for Māori, as part of a broader systemic change in the justice sector.
During the pandemic, body temperature scanners have been used on inmates and staff to reduce the chances of Covid-19 being transmitted within prison walls. This is only allowed in emergencies, but the department wanted to be able to use them at any time and extend their use to prison visitors.
It also wanted to use image technology to replace comic searches. Corrections said that while this was the intent of previous amendments to the law, the clauses have created "operational uncertainty", meaning that strip search has not been replaced in many situations.
The department suggested formally sharing information with the Inland Revenue Department, which supported the Privacy Commissioner.
It said the IRS used information from Corrections to interrupt inmates' child support payments and to track down fraud and organized crime. The authorities already shared the information through a loophole in the tax authorities.
Corrections said it will analyze feedback on the proposed changes before making its final recommendations to the Corrections Secretary.
.