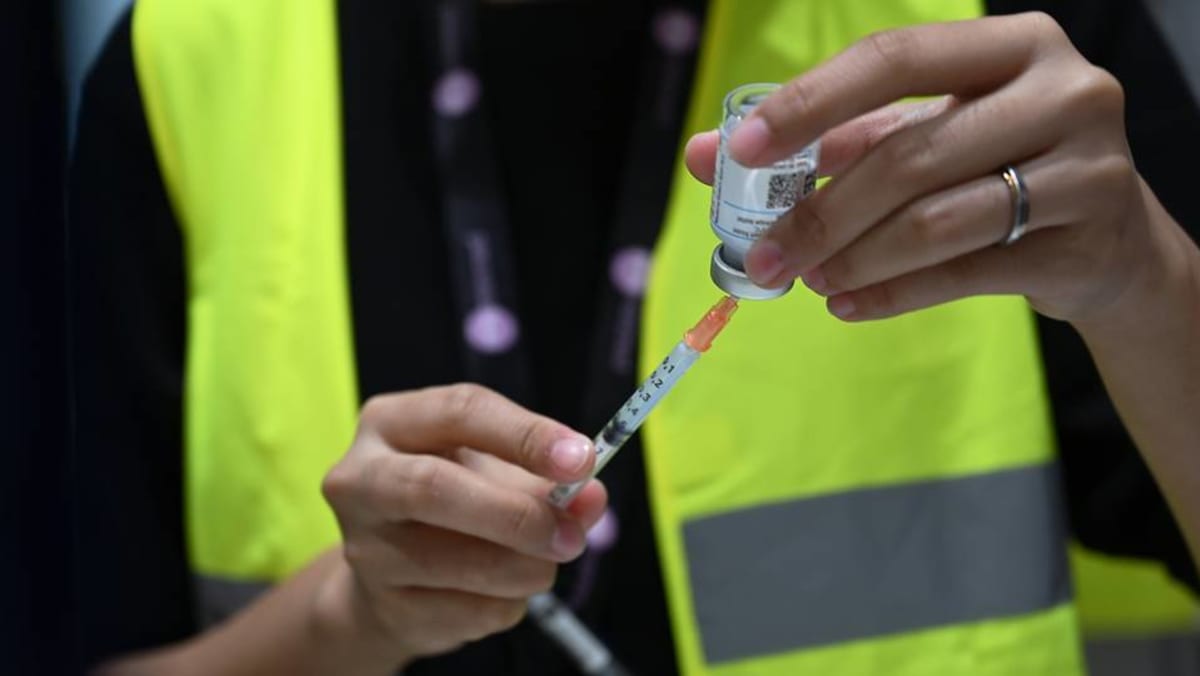 She added that while she understood the government to be concerned about the health of unvaccinated employees, these employees "must have good reasons based on their own individual circumstances."
"Creating doubts about vaccination is not unreasonable. Faced with a situation which is relatively new and where there are many gaps in our knowledge and information, it is always a good idea to keep an open mind, "she said.
Ms Poa asked for the breakdown of unvaccinated employees by age and industry, and how many are expected to lose their jobs.
"Has the government studied the impact on these 52,000 unvaccinated workers and an unknown number of unvaccinated self-employed workers before making its decision? she asked, referring to a figure given by the Department of Health on December 19.
Measures that threaten livelihoods "should never be taken lightly," she added.
48,000 NON-VACCINATED EMPLOYEES
Ms Rahayu said the decision was supported by the tripartite partners, who "recognized the public health imperative of immunization and the urgency of maintaining business activity to protect livelihoods".
"A fully immunized workforce would be able to function in a safer and more sustainable manner," she said.
Ms. Rahayu also provided updates on the number of unvaccinated employees. As of January 2, 48,000 of them had not taken any dose of the vaccine, down from the figure of 52,000 given on December 19.
A third, or 16,000 of them, are between the ages of 30 and 39, she said.
She added that employees who are medically certified ineligible for vaccines under the national immunization program are allowed to return to the workplace, given that they constitute only 0.3 percent of unvaccinated workers, a "very low proportion".
.