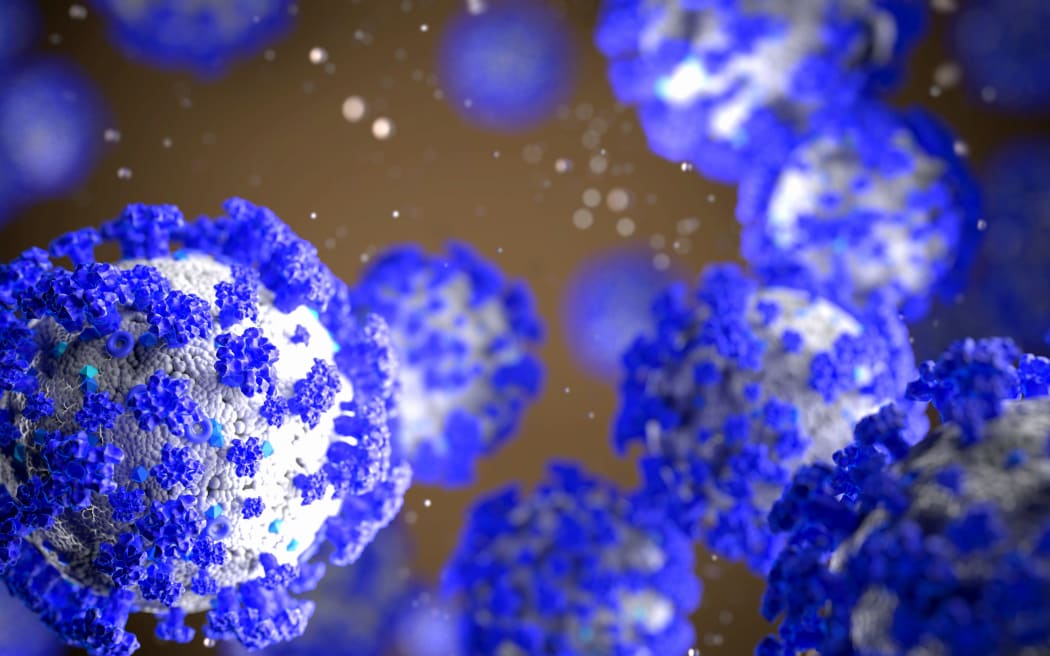 The number of Covid-19 cases has fallen below 1,000 for the first time since mid-February.
The Ministry of Health reported 981 new cases today. The last time Aotearoa had less than 1,000 cases was on February 15, when 744 cases were reported daily.
Of the 981 new cases, 92 were reinfections and 30 were reinfections within 90 days.
Cases have fallen steadily in recent weeks, with the health ministry saying last week that the latest evidence showed "real and lasting evidence that Covid-19 is waning in our community".
There were six deaths today from people with Covid-19 – one was in his 70s and five in his 80s. Four were women and two were men. Three came from the Auckland area, one from Hawke's Bay, one from Nelson Marlborough and one from Canterbury.
The number of deaths attributed to the virus remains unchanged at 1950.
.