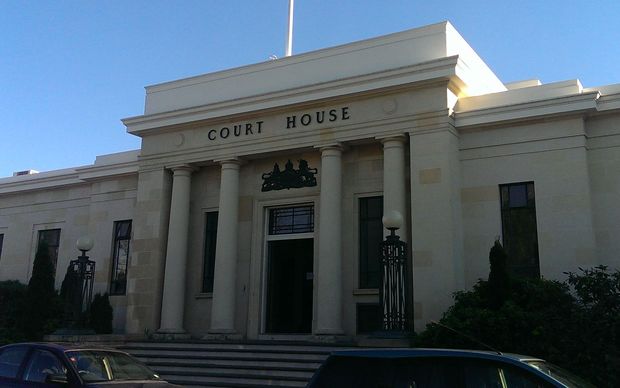 Two women who traveled from Auckland to the South Island were arrested in Blenheim and charged with failing to comply with a health ordinance.
The couple, 48 and 49, are scheduled to appear in Blenheim District Court today.
Both have been tested for Covid-19 and results are awaited.
Police and the Department of Health are investigating how they were able to leave Auckland.
Police personnel who interacted with the women wore full PPE.
Six officers were initially dismissed from their posts as a precaution, but have since been told by public health officials that they were not required to self-isolate.
Anyone crossing the border outside a level 3 alert zone is required to have a formal travel exemption and a negative Covid-19 test.
Auckland is at level 3 (stage 1) and Northland and parts of Waikato remain at level 3 at least until Monday, as cases continue to spread in the community. The rest of the country is at level 2.
.