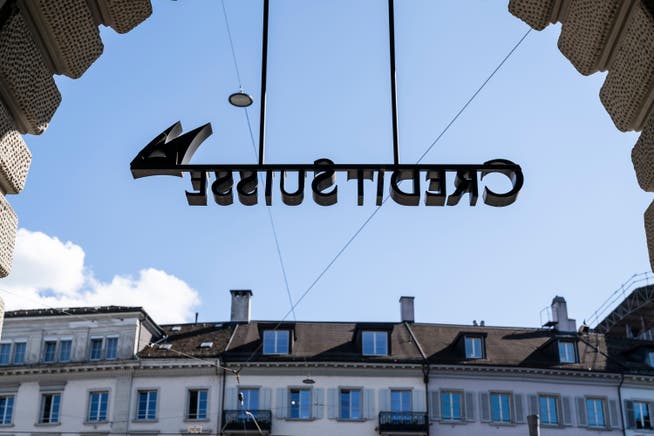 Credit Suisse Shareholders at the Crisis GM: Close Your Eyes and Through – or Resist the Saudi Participation?
The Extraordinary General Assembly on Wednesday will not be a celebration. In the run-up, theories about resistance to the new shareholders are offered.
Credit Suisse President Axel Lehmann will not be unhappy that he only has to receive his shareholders virtually at the Extraordinary General Meeting on November 23. The reason for the shareholders' meeting, which was convened at short notice, is anything but pleasant. The second largest Swiss bank urgently needs fresh capital. It is exactly four billion francs and the money must be enough for the ailing bank to be able to carry out a fairly complex and large-scale restructuring over three years without the equity ratio falling to a level that is critical for customers who are concerned about security.