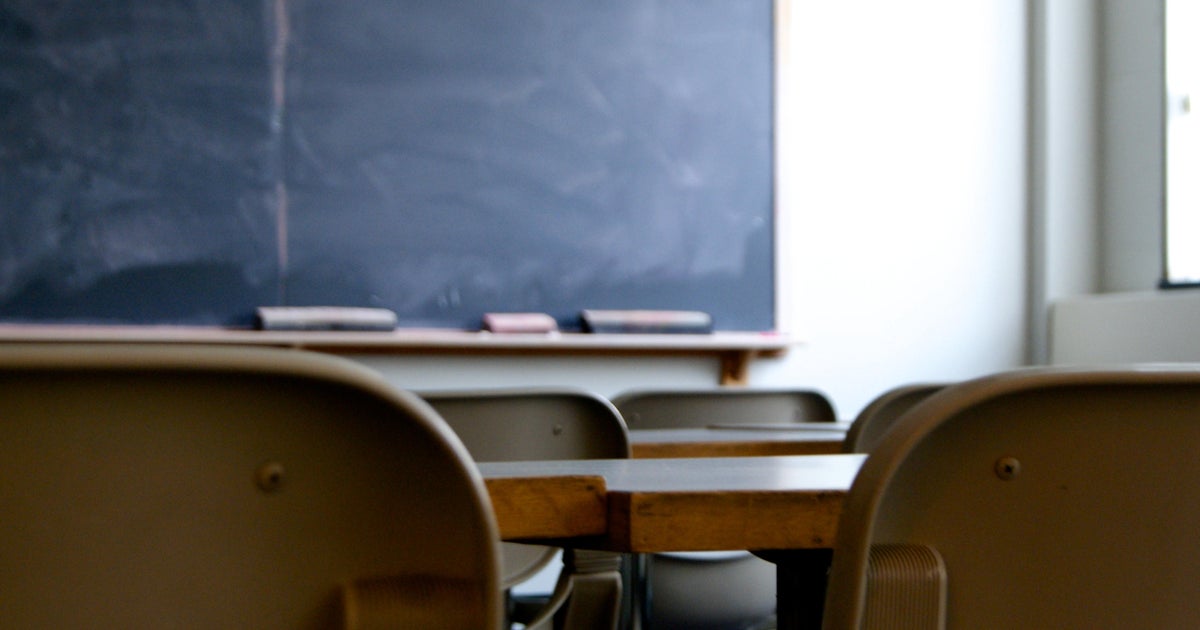 DALLAS (UKTN) – In a cozy classroom at Seagoville High in Dallas ISD, Edward is having a great day – laughing, clapping his hands and amusing those around him. The teen with special needs is in a wheelchair and is non-verbal, but he communicates quite well.
"That smile, that high-pitched tone lets me know, 'I'm fine, I'm having a good time,'" explains Dr. Sherian Smith, the principal teacher for the ADL (Activities of Daily Living) division at Seagoville High. may not be able to write it down. I may not be able to put it into words, but I can show it in my actions, and that's just as important."
You see, great days in Dr. Smith are designed that way.
"They wanted independence and I wanted them to have independence," explains Smith. "So I made a wheelchair mobile."
After nearly four decades of encouraging, challenging and engaging students with special needs, Smith is still driven to do more. So when she saw that her students needed a new way to push life's boundaries, she turned to a colleague for help.
"I really didn't know what the end result would be," adds Chris Chevez with a quiet, proud chuckle. Chevez is the agricultural mechanics/welding and fabrication teacher. And even though the request was outside his area of ​​expertise, "they thought they were going to build smokers!" He and his students were on board right away.
"We looked at the wheelchairs and got the dimensions and took her concept and her vision and made it a reality," turning the design into a learning tool for disabled classmates.
"I almost got teary-eyed when I went in there and saw them play," Chevez said. "They look good here now, but every time they have the lights and toys hanging on them, it's a totally different experience these guys get to see."
He can teach the students how to weld. But the lessons in compassion? Call it extra credit.
"A lot of kids are thrown into a corner," says Carolyn Spencer. 17-year-old Spirit is her granddaughter.
"But I think they come to school, these kinds of programs? It really helps them."
Dr. Smith says the wheelchair mobiles are tailored to each student.
"I looked at the things they liked — texture — or they liked something that moved, something that had music, something that was soft — they responded positively and they kept reaching for the exact same item."
What appears to be "playing" pushes her students to progress.
"As soon as they get here, they start looking for the mobile. As soon as they're in view, they look around…they're done and they're starting to communicate before we've even finished setting it up."
Engagement. Independence. Joy. All special victories for parents of children with disabilities.
"I just love it and I'm glad she got to be a part of it," says Spencer, "because Mrs. Smith really cares…she really cares."
And Smith admits it hasn't just been a career, it's been her calling. She has already retired once, but says she missed her children.
"[I] don't think about your retirement," she admits, saying her plan is to "stay a little longer because more kids are coming." I'm going to do it as long as possible."
.