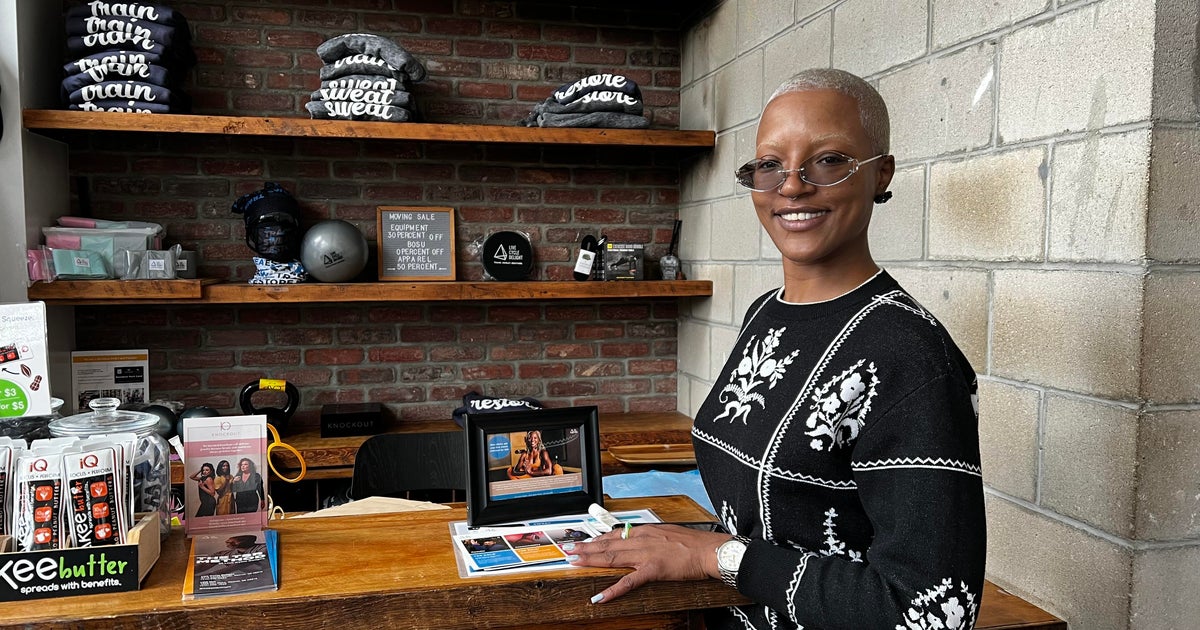 (UKTN DETROIT) – A fitness studio that introduced hot yoga to those living in Detroit's West Village is closing its doors.
Amina Daniels left New York City and returned to her hometown of Detroit to make it a healthier place.
"They needed a community where they can train, sweat and recover," said Daniels.
Hatch scholarship winner, she had money for her fitness studio, but at first some didn't believe in her idea.
"I looked at 91 properties. So that's 91 'no'," Daniels said
She finally opened Live Cycle Delight in March 2017 on Agnes off Van Dyke.
Business was so good that she opened another location just down the street a year later.
Then in 2020, the pandemic forced Daniels to close for six months.
During that time, she took out loans to pay staff and received PPP money.
"It was just really challenging because when you take out loans six months later, those payments start coming in," Daniels said.
With high rents and slow business, Daniels has made the difficult decision to close for good.
She's not alone.
Small businesses in Michigan closed faster than other states last summer, according to a Facebook study.
Businesses owned by minorities and women were disproportionately affected.
Thirty-one percent of Black-owned businesses failed, which was 11% higher than the national average.
Daniels wishes elected leaders could have done more to help small business owners like themselves.
Her message to those leaders: "They need to create less red tape and make it more accessible for people to get funding and aid, and grants and loans are not enough. It's really unfair," Daniels said.
Daniels plans to go to business school and start a non-profit organization to help other entrepreneurs.
"We want our communities to be these vibrant places where we need to circulate our dollars not just in one store, but in all stores," Daniels said.
.