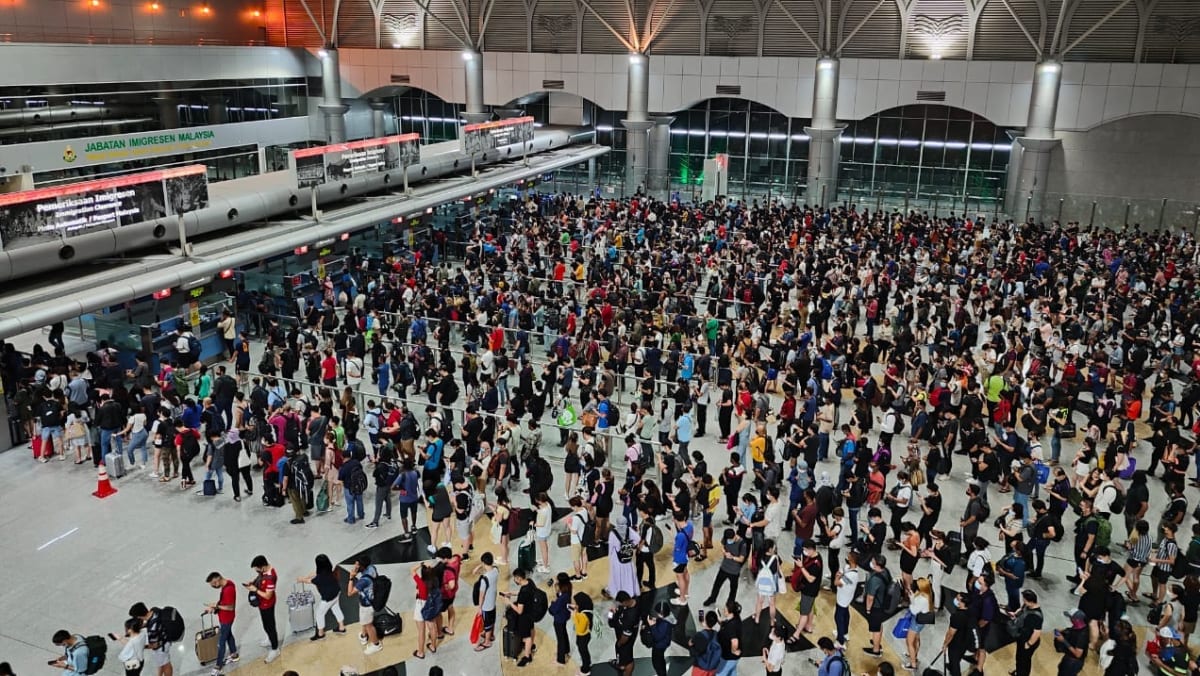 On Monday, Singapore's Immigration and Checkpoints Authority (ICA) said continuous heavy traffic through the Woodlands and Tuas Checkpoints is expected during the upcoming Chinese New Year holidays. Traffic jams are also expected from Malaysia.
Last October, crowds of Causeway bus travelers from Singapore were seen at the Malaysia Immigration Building in Johor Bahru ahead of the Deepavali long weekend.
Videos shared on the Malaysia-Singapore Border Crossers Facebook page showed a crowd of commuters jostling for space on the bus platform, where screams were heard as people pushed forward to climb the escalator and stairs to the arrivals terminal for immigration.
ICA said traffic flow through country checkpoints has returned to pre-COVID levels during peak hours.
"During the year-end holiday season in 2022, more than one million travelers passed through both country checkpoints, with approximately 361,000 crossings per day."
The authority added that during the peak Chinese New Year period in 2019, the average waiting time for travelers departing or arriving by car through the country's checkpoints was about three hours.
.