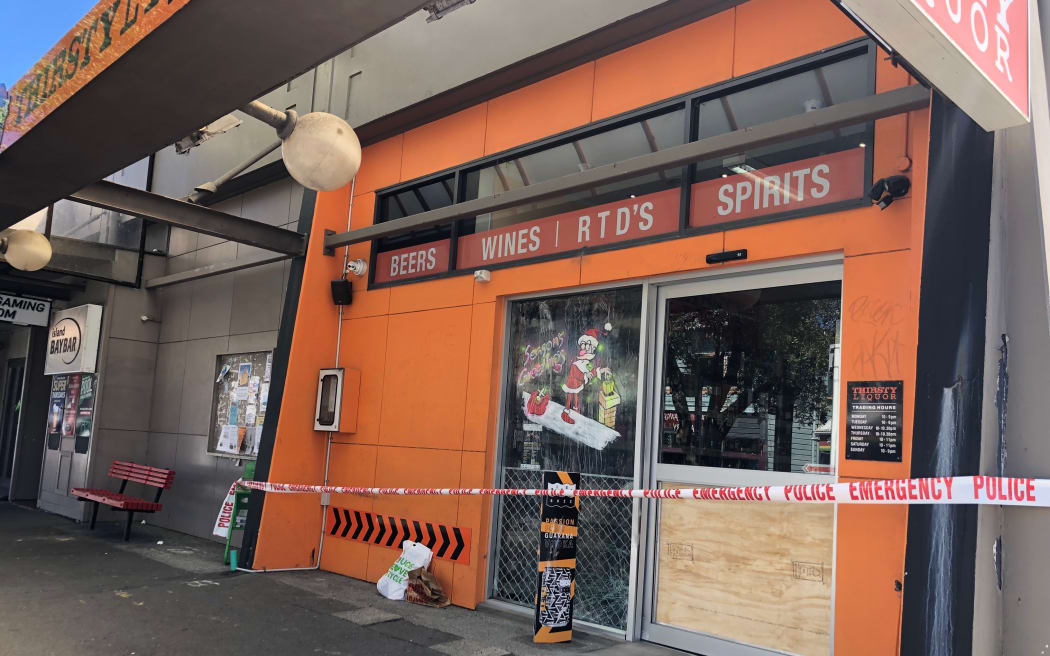 The owner of a bottle shop in Wellington is devastated after three burglaries and break-ins in four months.
Thirsty Liquor Island Bay was raided by a ram around 4 a.m. today, with thieves breaking down the door and stealing about $500 worth of alcohol.
Owner Chetan Rattan said he couldn't handle the financial and mental pressure and was looking for a more secure job.
Rattan said he has repeatedly asked Wellington City Council for permission to erect an additional bollard in front of his shop, but has heard nothing.
.