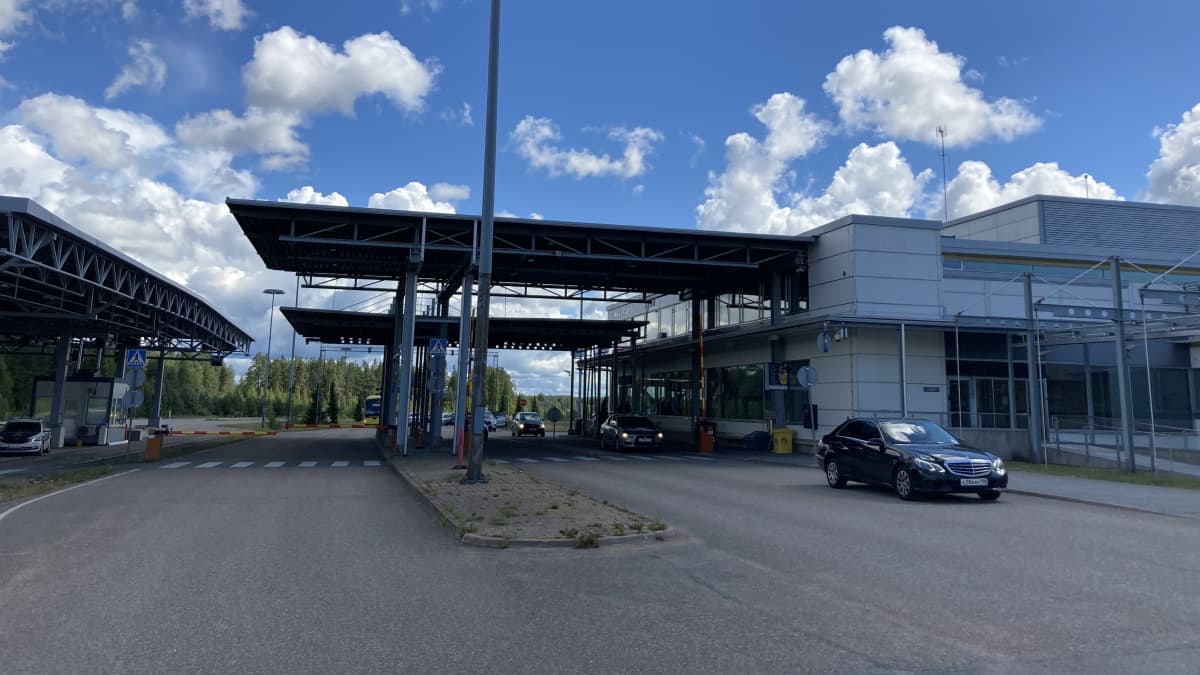 Holders of the fake passports and residence permits probably paid several thousand euros for it, the Finnish border guard says.
The Southeastern Finland Border Guard has seen an exceptionally large number of false and forged documents used by people trying to enter the country.
For example, between 8 and 18 September, officials saw 22 false Belgian residence permits at the eastern border crossing points.
The border guard said in a statement on Tuesday that the forged documents were of high quality and cost several thousand euros each. However, border inspectors' document review specialists were able to detect the counterfeiting methods used.
In addition, large quantities of forged stamps for Schengen border control were found in many passports handed over at the checkpoint.
Those who tried to use the forged documents came mainly from the Caucasus region — including Armenia, Azerbaijan, Georgia and parts of southern Russia — and their final destinations were mainly in central Europe, according to the results of an initial investigation by the United Nations. border guard.
The border guard said that suspects detained have admitted to committing false acts in the course of preliminary investigations and that many of them have applied for asylum in Finland.
A man was detained at the Vaalimaa border crossing on Saturday after showing a forged Serbian passport, driver's license and identity card as a travel document. The man's fake passport contained five forged Schengen border control stamps.
On Sunday, a Russian citizen with a forged Italian residence permit was also caught at the Vaalimaa border crossing. Officials have confirmed that he has since applied for asylum in Finland.