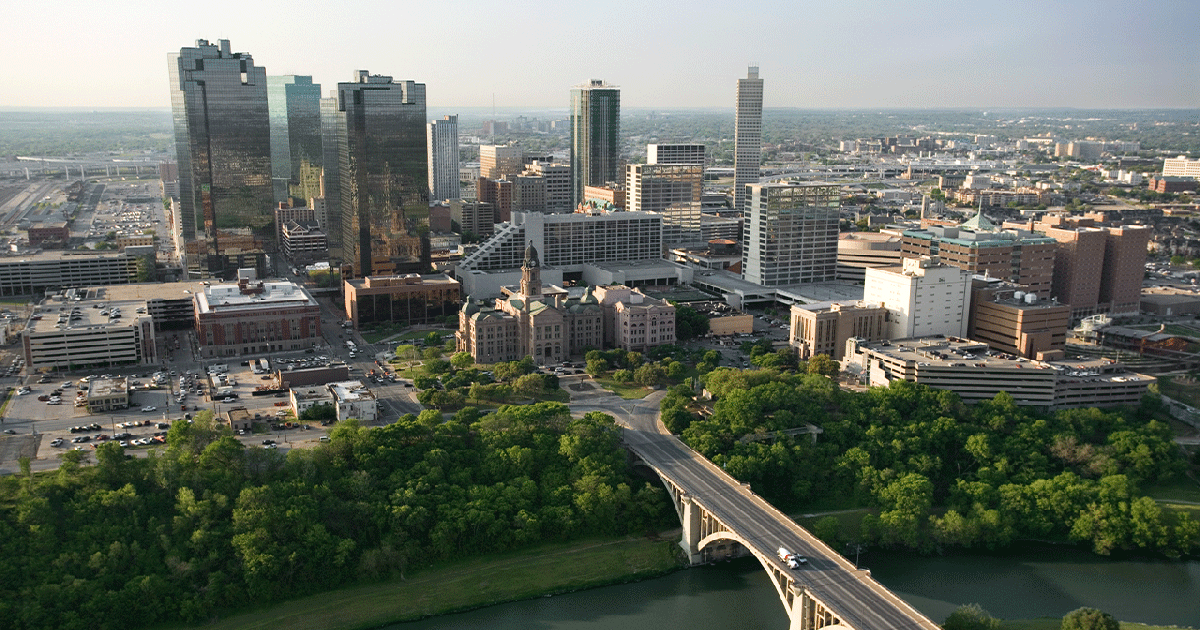 FORT WORTH, Texas (UKTN) – With just weeks before a teen curfew expires, Fort Worth city leaders are still in disagreement over whether it should be extended or scrapped after nearly 30 years.
Councilor Elizabeth Beck proposed changes to the rule during a lengthy working session on Tuesday, including giving a child a warning for the first offence, and a civil citation that could be erased from their record if it happens again.
However, going ahead with the ordinance drew strong criticism from members Jared Williams and Chris Nettles, who argued that it infringed on the rights of children and families, without any evidence of a reduction in crime.
Under the current regulation, minors are not allowed to be in any public place from Sunday to Thursday after 11 p.m. and on Friday and Saturday after 12:01 a.m. There are exceptions for work, calamities, errands for parents or attending supervised activities.
A city report shows that police filed 29 reports in 2022, mostly on the north side of town.
Executive Assistant Police Chief Robert Alldredge referred to the ordinance as a "care task" that would allow police to get kids out of trouble before they get into it.
Dallas has a teen curfew, but other cities, including Austin and San Antonio, have removed similar rules.
Fort Worth has scheduled another community meeting on the topic for February 1, with a vote expected on February 14.
Thanks for reading UKTN NEWS.
Create your free account or log in
for more features.
.