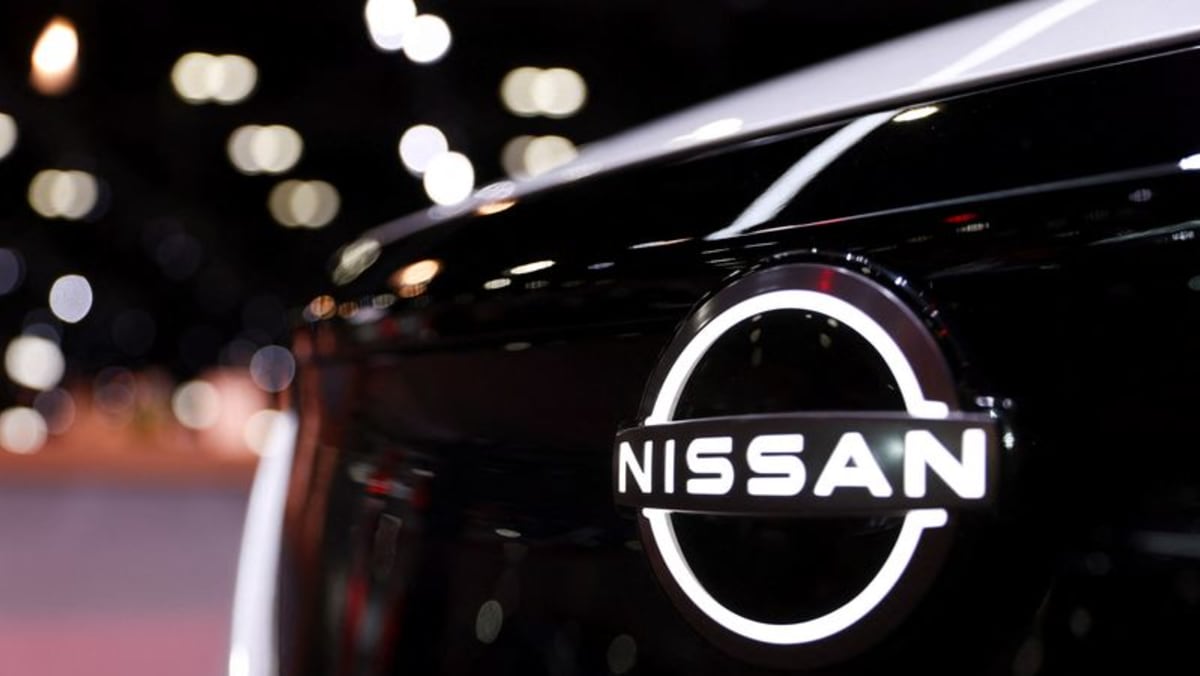 TOKYO: Japan's industry minister said on Friday he received a supportive letter from French finance minister Bruno Le Maire about the Renault-Nissan alliance, which the automakers are trying to rebalance.
"I have received a letter … expressing support for the Nissan-Renault plan. And I have sent a letter back in response," Economy, Trade and Industry Minister Yasutoshi Nishimura told reporters in Davos on Friday.
"In it … I expressed the hope that efforts to improve global competitiveness will lead to success," said Nishimura.
The two companies are in talks to reduce Renault SA's stake in Nissan Motor Co from 43 percent to 15 percent, putting them on an equal footing.
A deal could be announced as early as February 1, a source familiar with the matter told Reuters on Thursday.
Nishimura declined to say more about the letters. Tokyo sent its reply to the French government on behalf of Nishimura on Thursday, the Nikkei newspaper reported separately.
French newspaper Les Echos first reported last week that Le Maire had sent a letter to his Japanese counterparts and that the French state supported a reform of the alliance.