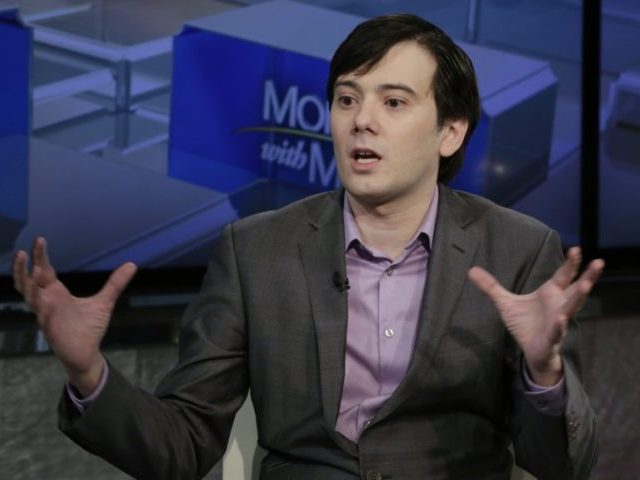 The FTC has reportedly issued an appeal for "Pharma Bro" Martin Shkreli to be held for contempt of court for allegedly disobeying terms of a recent investigation into his business dealings.
NBC reports that Martin Shkreli, aka "Pharma Bro," has come under fire from the FTC for allegedly failing to comply with the terms of a recent agency investigation into his business dealings and being fined $64. 6 million he owed for previous misdeeds . The FTC has asked a federal court to hold Shkreli in contempt.
Shkreli was found guilty of securities fraud for mismanaging two investment funds in 2017. He gained notoriety for raising the cost of the life-saving drug Daraprim by 4,000% when he was head of Turing Pharmaceuticals. Numerous publications called him "the most hated man in America" ​​as a result of his actions.
In 2022, as part of another FTC antitrust case against him, Shkreli was the target of a 134-page U.S. District Court decision for the Southern District of New York permanently barring him from working in the pharmaceutical industry. In October, after news broke that Shkreli had co-founded a brand new "Web3 drug discovery software platform" called Druglike, Inc., this legally binding injunction led to a new look at his business dealings.
Shkreli was banned by a court order from working in the pharmaceutical industry again, but the FTC made an effort to determine whether he had done so despite the ruling. Shkreli reportedly repeatedly missed deadlines and dragged his feet when the FTC emailed him to request documents and arrange an interview about the situation, according to a lawsuit filed Friday by the FTC.
The filing states: "Shkreli has not attempted — much less 'diligently', as the law of the second circuit requires — to comply with the order in a reasonable manner."
The FTC also alleged that Shkreli was required to pay a multi-million dollar sum by March 6, 2022 as repayment of his illicit winnings. But the FTC claims that "to date, he has paid nothing for the judgment and has made no effort to comply with this provision of the warrant."
Regarding Shkreli's dealings with Druglike, the FTC added, "Shkreli's non-compliance is also clear and unequivocal: Shkreli has not filed any additional compliance report, provided access to relevant documents, or made herself available for an interview."
Shkreli's attorney, Brianne Murphy, stated that the issue with the FTC is simply a misunderstanding that "could be resolved relatively quickly once we get additional information and context for them."
Murphy further stated that Shkreli's new company does not violate the court order as his new company is "a software company rather than a pharmaceutical company".
Read more here on NBC News.
Lucas Nolan is a reporter for Breitbart News on issues such as freedom of speech and online censorship. Follow him on Twitter @LucasNolan