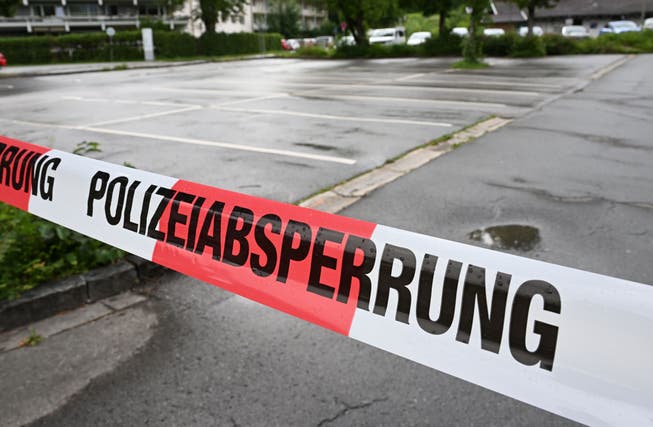 "Urgent Suspect"

Two arrests: German investigators prevent bombing in 'major Swiss city'
According to their own statements, German investigators prevented a bomb attack in Switzerland. When two young Swiss wanted to buy explosives in Stuttgart, they were arrested.
Special forces temporarily arrested two men on Monday when they wanted to buy the suspected explosives in Stuttgart. The public prosecutor's office and the Baden-Württemberg State Criminal Police Office announced this on Thursday. The Swiss aged 24 and 26 were strongly suspected, it was said in Stuttgart.
Evidence so far suggested the men intended to use the explosives "presumably in a planned crime in a major Swiss city". So far, there is no evidence of a politically motivated background for the planned crime.
Asked by CH Media, the Baden-Württemberg authorities did not give more details, such as which city it was or where the arrested Swiss came from.
A tip led investigators to the trail
What we do know is that, according to German authorities, the two men have been under investigation since the beginning of the month. Investigators followed their trail through a tip and investigations into the so-called Darknet, a hidden and anonymous part of the Internet. According to their own statements, those arrested would have met a user who wanted to buy explosives, among other things.
Arrest warrants were issued for the men last Tuesday. At the request of CH Media, the Baden-Württemberg authorities did not provide further details. (dpa/abi/alias)