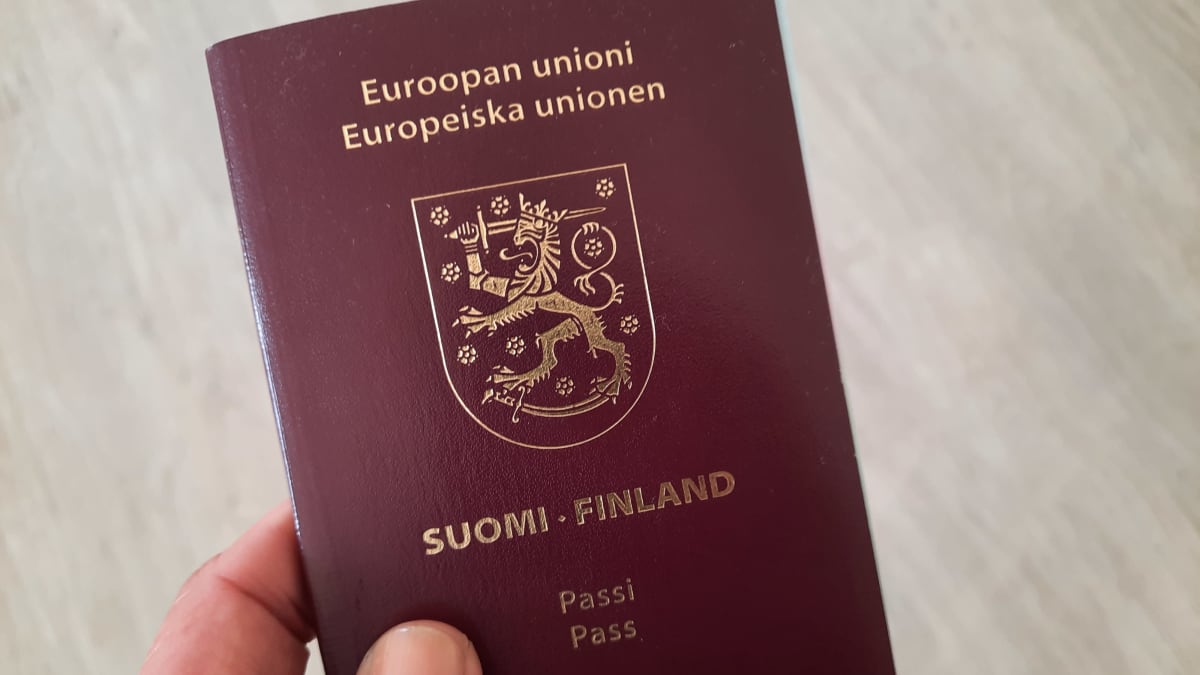 "I thought, 'What the hell is going on?'" he told Yle.
Risto Laamanen was a bit shocked when he went to pick up his new passport and ID card at the local Matkahuolto delivery service point on Monday.
Laamanen's newly minted ID looked as it should, but he didn't recognize the person in his passport – he was a few years younger and lived elsewhere.
"I went home and opened each envelope. Both had my name and address. The ID card was correct, but in the passport, a completely strange man looked at me," Laamanen told Yle. "I thought, 'What the hell is going on?'"
Laamanen, who lives just east of Tampere in the city of Kangasala, said he contacted many sources about what to do, including calling the national police number.
"I was told to bring the wrong passport to where I picked it up and that I would get a new passport within a week. I was made to feel like it wasn't the first time [this has happened]," he explained.
Then, increasingly concerned about the idea that someone else might have his real passport, he hoped whoever has it won't use it for nefarious purposes.
"The Bank Said" [that] passport cannot be used. I don't think my twin sister will be found right away. I'm still worried," he said.
However, because passports are handed out by a third party, Laamanen says he does not blame the police or the delivery service.
Problem recognized
Senior Officer at the National Police Council, Hanna Piipponentold Yle there was a problem with the distribution of passports on Monday.
She said the extent of the problem was not yet known, but acknowledged that there were problems with the system that notifies customers that their documents were ready for collection.
She noted that authorities were aware of some cases where documents were sent to the wrong people.
Piiponen said the passports in question were not missing and that they have been located.
"That's why we keep a close eye on [the distribution]so that we can trace everyone's shipments and this type of error is monitored until the end," explains Piipponen.
Customers who have received the wrong passports are advised to return them to where they were collected.
The Police Board is responsible for the distribution of passports in Finland, but does not send the documents to customers.
"We usually don't disclose where such errors occur. We strive to keep details secret to maintain the security of the process. I won't comment on the reasons why," Piipponen said.