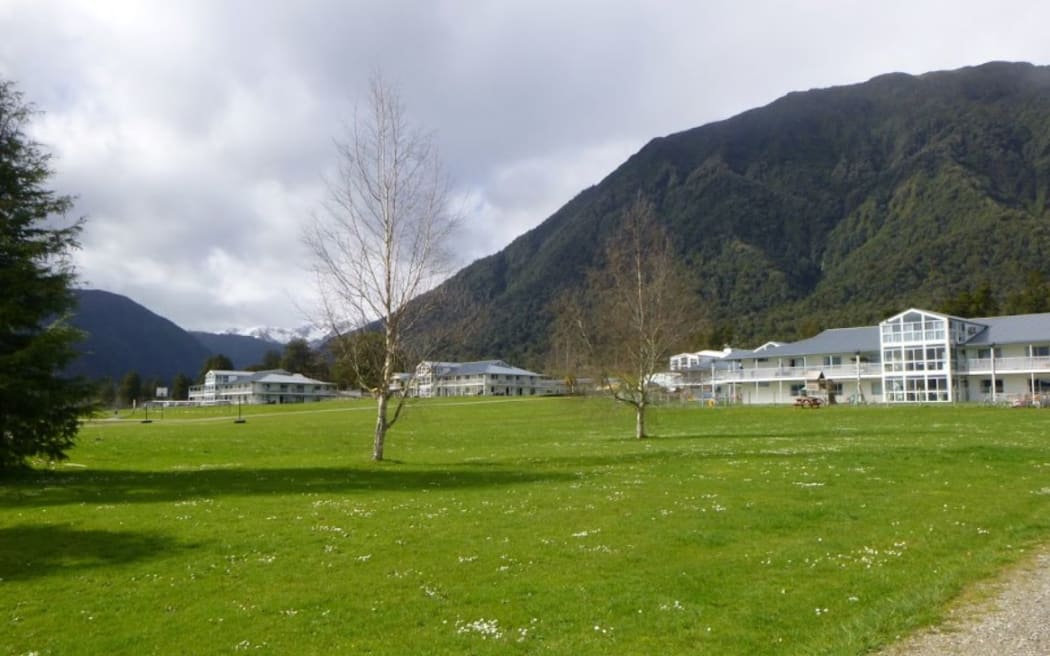 A former Gloriavale member says she went back to work a week after the birth of her baby.
Crystal Loyal is one of six former Gloriavale women who wanted to make a statement. They were employees, not volunteers, during their time in the Christian community.
Gloriavale's leaders maintain that the women were never community workers and strongly deny the claims.
From the age of five, Loyal began working in the community and setting tables for dinner.
She told the court about how one of Gloriavale's leaders inappropriately touched girls between the ages of eight and ten while eating.
"When you served his table in the morning, he would put his arm around your waist, kiss your neck and touch your buttocks. A lot of older men thought this was their right with the young girls," she said.
"He did this with all the girls. I remember nobody wanted to serve his table."
Her workload gradually increased with age, until she was working full-time at age 14.
As Loyal got older, she said it felt like work was also prioritized over spending time with your kids.
She fought back tears as she explained the situation.
"When I was pregnant I worked until the delivery, then I had a week off with my baby. After a week he was placed in the center and I continued, in the teams [the four day roster of women's community work]."
Women were looked down upon if they had to stop working too often to let their babies sleep, she said.
Her child was in the community daycare center from 9 a.m. to 3:30 p.m., six days a week from when he was a week old, Loyal said.
She believed that her oldest child's early divorce had a lasting effect.
"Looking back, it was horrible how they were in the center so often. I…I didn't even see them and I feel, especially with my oldest, that a connection was lost when he was a baby ."
Loyal and her now husband, Isaac, began a secret relationship within Gloriavale.
They had sex outside of marriage in the hope that it would leave the leaders no choice but to marry them.
When the leadership found out, Loyal was brought in for a meeting.
"I was probably only there for half an hour, but it was a humbling experience. They used words like 'whore' and 'slut' to describe me," she told the court.
"They kept telling me it was my fault" [that the relationship had occurred outside marriage]."
Loyal, her husband and their two children left Gloriavale five years ago.
She was initially reluctant to leave, but the constant pressure to keep her family in line wore her out, she said.
In retrospect, her husband was depressed and their experience within the community was terrible, she said.
"I regretted living in Gloriavale, I had a terrible time there, especially after we got married. I was" [in] survival mode every day."
"I wasn't alive, I survived every day, I was just trying to keep my head above water. That's what it felt like."
By the end of her first week out, she didn't want to go back.
"About six weeks after Isaac and I left Gloriavale, we started to feel free, so we lit a bonfire and burned our Gloriavale clothes," she said.
Gloriavale's defense is expected to begin later this week.
.