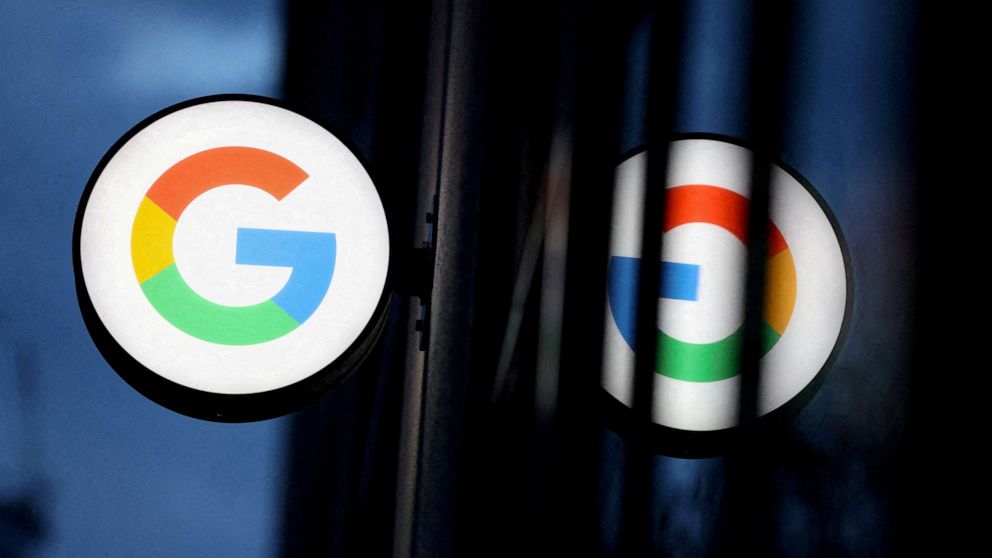 Alphabet Inc., Google's parent company, said Friday it will cut about 12,000 jobs from its global workforce, affecting about 6% of the company's employees.
"I have a hard time sharing news," Google CEO Sundar Pichai wrote in an email to Google employees Friday morning. "We have decided to reduce our headcount by approximately 12,000 positions… This means saying goodbye to some incredibly talented people who we have worked hard to hire and enjoyed working with. I am deeply sorry. The fact that these changes will affect the lives of Googlers weighs heavily on me, and I take full responsibility for the decisions that have led us here."
Employees laid off in the United States will be paid during the notice period (minimum 60 days) and will also receive severance pay starting at 16 weeks' salary plus two weeks for each additional year they work at Google.
Google also said they would pay the bonuses for 2022 and the remaining vacation time to the employees who are laid off, as well as "six months of healthcare, job placement and immigration support for those affected".
"As a company that is almost 25 years old, we will undoubtedly experience difficult economic cycles. These are important times to sharpen our focus, restructure our cost base and focus our talent and capital on our highest priorities," said Pichai. . "Since we are limited in some areas, we can bet a lot in others. By pivoting the company to AI-first years ago, we have made groundbreaking advancements in our businesses and across the industry."
Pichai said that despite the layoffs, Google is "getting ready to share entirely new experiences for users, developers and businesses."
"Google's products are better than ever," he wrote. "We have a substantial opportunity ahead of us with AI in all of our products and are prepared to take it boldly and responsibly."
Pichai said, "As I look around Google today, I see the same spirit and energy that drives our efforts. That's why I remain optimistic about our ability to deliver on our mission, even on our toughest days. Today is definitely one of them."
This is an evolving story. Check back later for updates.