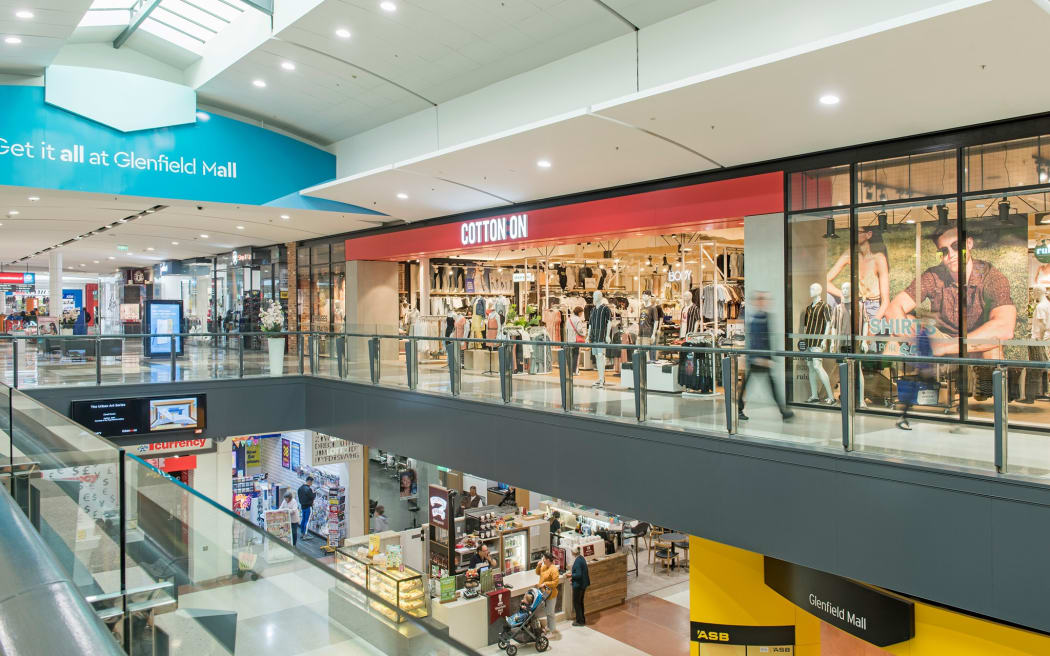 Six youngsters who played with BB guns have been released with a warning after sending an Auckland shopping center into lockdown.
Armed police rushed to Glenfield Shopping Center around 8pm after learning someone had what appeared to be a gun.
Instead, police said officers found a group of youths in an underground parking lot with three toy guns.
The six youths were taken into custody and the BB guns were recovered by the police.
Thank you to the North Shore Police for quickly resolving what was a frightening situation for many members of our community.

Six people have been arrested after an incident involving BB guns at Glenfield Shopping Centre.

— Richard Hills (@RichardHills_) June 19, 2022
The police quickly let the youths off with a warning.
Police said the mall was locked down on its own.
Many customers reacted on social media to fear.
"Everyone avoid Glenfield Mall and all surrounding areas at all costs," one wrote on Facebook. "We just walked out as we were trying to get in, we were told by mall security that there was a gunman downstairs."
Shanan Halbert, the MP for Nortchote, also reacted on his official Facebook page.
"I'm glad no one was injured, but it's very scary for the public community of Glenfield. Thank you to our police for acting quickly on this."
.