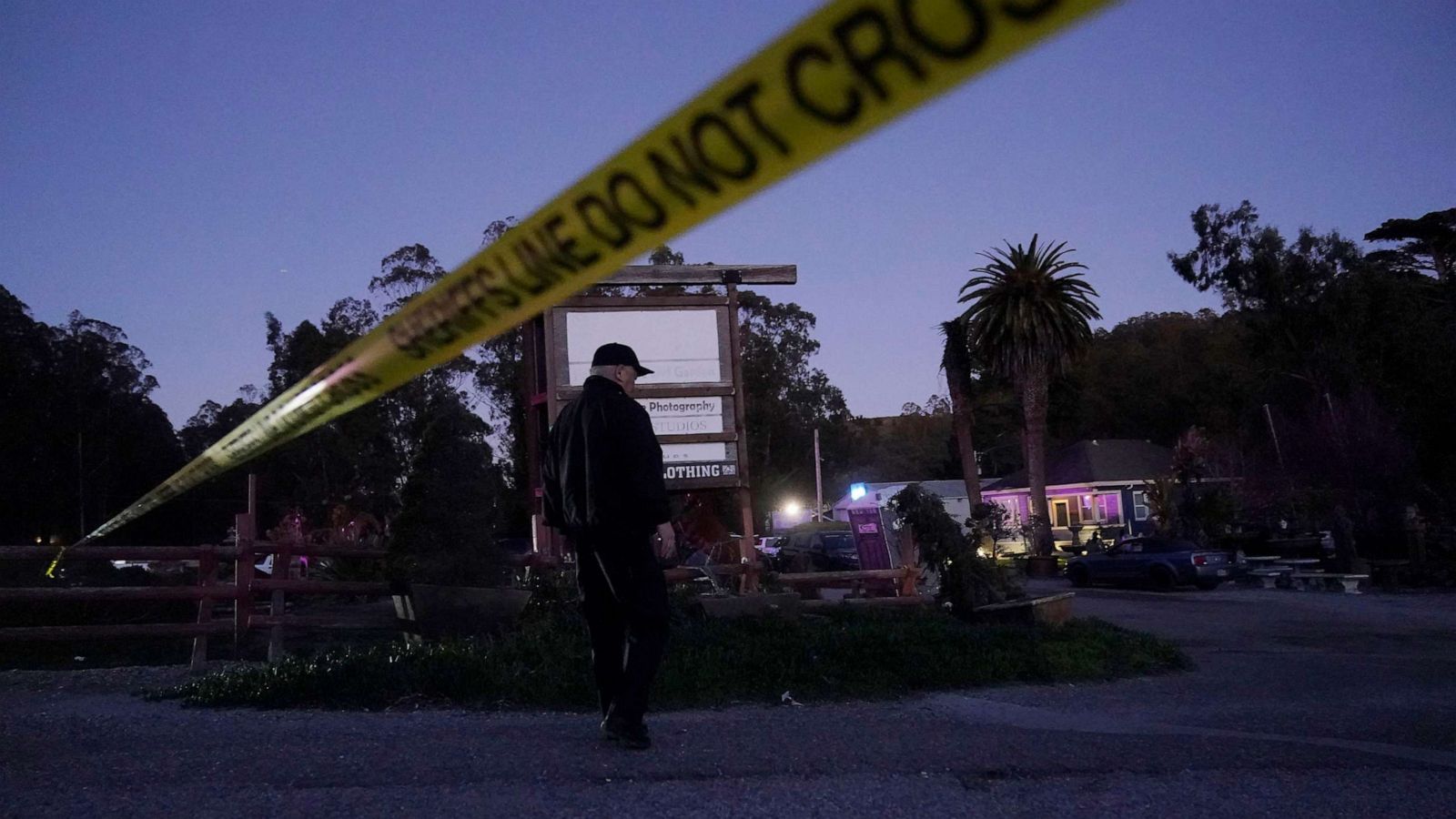 The San Mateo County Sheriff's Office has identified the suspect as Chunli Zhao, 67, a resident of Half Moon Bay.
The sheriff's office found his vehicle in the parking lot of the Sheriff's Office Half Moon Bay Police Substation at 4:40 p.m. local time, the department said in a press release.
Zhao was taken into custody without incident, the sheriff's office said, adding that he is believed to have acted alone.
A weapon was found in his vehicle, authorities said.
Alex Stone and Marilyn Heck from UKTN News