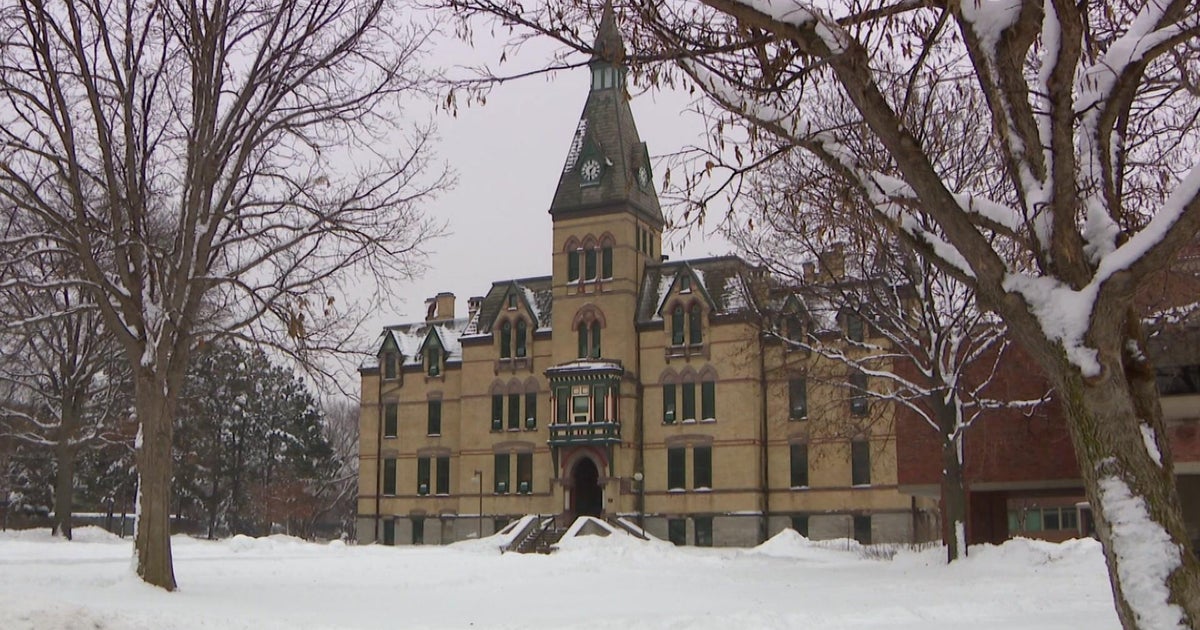 MINNEAPOLIS — Hamline University faculties are calling on the university's president to resign.
A majority of educators voted Tuesday to resign President Faynese Miller, according to the Star Tribune, saying they have lost faith in her leadership. This comes on the heels of a debate at the school over academic freedom.
An adjunct instructor showed in class a 200 year old artwork of the Prophet Muhammad related to the basics of the Quran. A Muslim student contacted the administration saying this was offensive as some believers believe images of the Prophet are not allowed.
Hamline decided not to renew that teacher's contract.
Other instructors and students sided with the professor, saying she gave enough warning.
Language was used that does not reflect our feelings about academic freedom…our use of the term 'Islamophobe' was therefore flawed," the chairman of the Board of Trustees said in a statement.
The professor is now suing Hamline for religious discrimination, libel and breach of contract.
On Monday, Miller told the Star Tribune that the experience was uncomfortable, but a learning experience. She has been president of the university since 2015.
Thanks for reading UKTN NEWS.
Create your free account or log in
for more features.