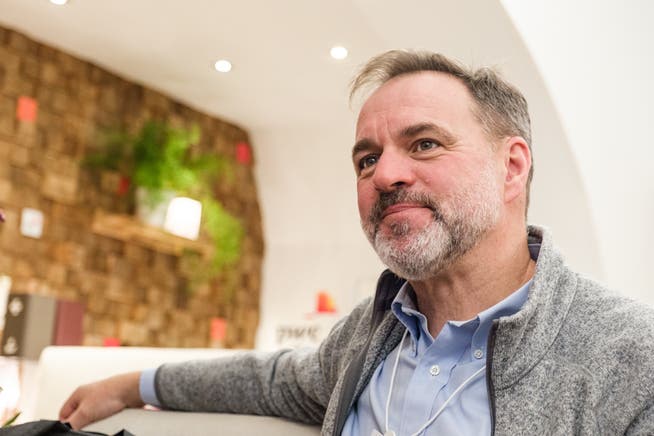 Historian Niall Ferguson: "Corona was the best pandemic that could exist"
He teaches at the most renowned US universities: In an interview with CH Media, historian Niall Ferguson contradicts the apocalyptic forecasts recently heard at the WEF in Davos. "The world will not end because of climate change," he says. The greater danger is new wars.
Punctual and relaxed, Niall Ferguson shows up at the Belvédère hotel in Davos, where we have arranged to meet for an interview. He's been listening to heads of state speeches all week, often sounding very somber. Ferguson judges many things differently from a historical perspective.