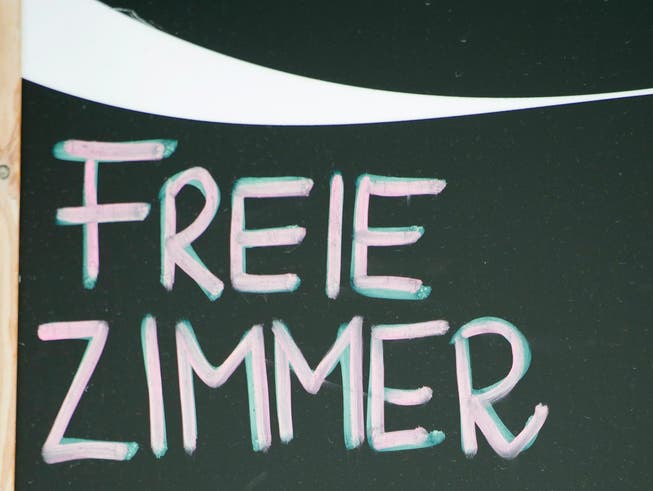 "Lex Booking"

In time for the winter season: hotels are no longer controlled by Booking
From December 1st, accommodation providers in Switzerland are free to design their offers. The Federal Council is thus putting a stop to price maintenance clauses on booking platforms.
Parliament had already decided on it this summer, and the Federal Council will now put it into effect on December 1st: the ban on parity clauses with regard to price, availability or conditions in contracts between online booking platforms and accommodation providers. The state government decided on Wednesday.
So far, the powerful booking platforms have been able to prohibit hotels in their terms and conditions from placing cheaper offers on their own websites. As of December, this practice constitutes a violation of the law against unfair competition (UWG). However, the practice is not subject to criminal sanctions, as stated in the statement from the Economics Department.
However, the hotel industry can defend itself with civil lawsuits. If the economic interests of a majority of people are affected, the federal government can also sue, the statement continues. "The new regulation in the UWG wants to ensure that the accommodation providers are free to set their prices and offers." (wap)