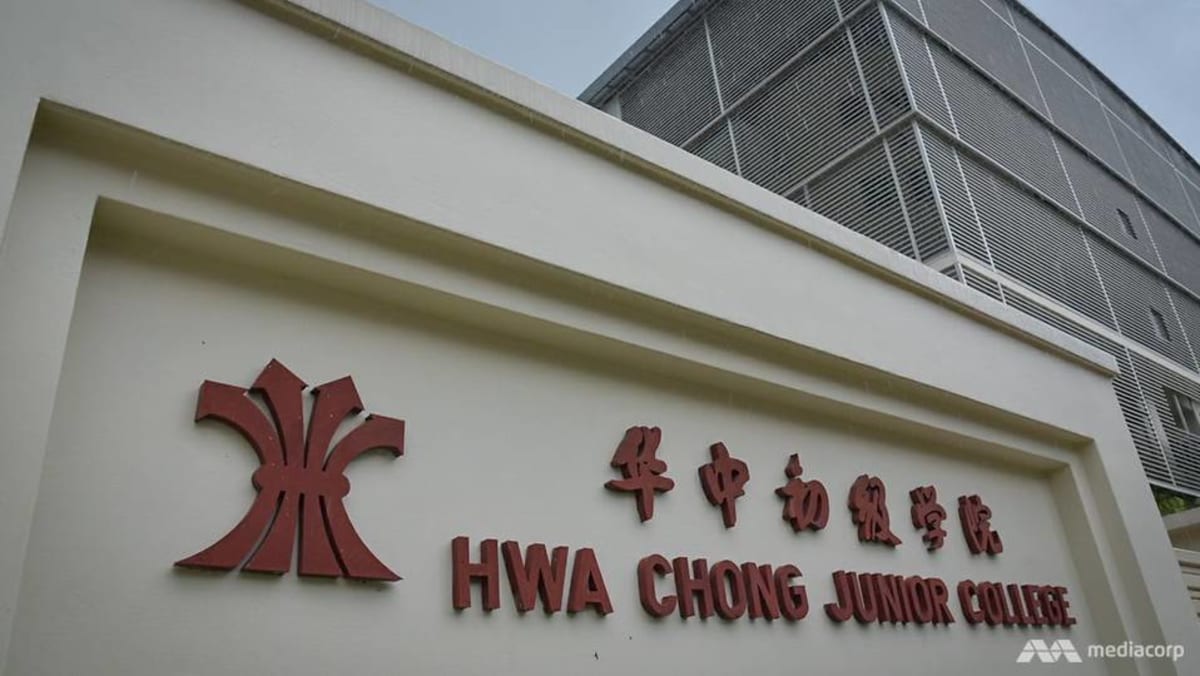 SINGAPORE: The advisor to the Hwa Chong Institution who gave a presentation with discriminatory claims against the lesbian, gay, bisexual, transgender and queer (LGBTQ) community has been suspended from all duties.
Education Minister Chan Chun Sing provided this update on Tuesday (Aug. 2) in a written response to questions from non-constituency MP Hazel Poa and MP Xie Yao Quan (PAP-Jurong).
The incident last month involved an employee of Hwa Chong who gave a presentation on sexuality, which contained a slide full of discriminatory content.
This included claims such as "58 percent of homosexuals have intestinal worm problems" and that "one in 15 homosexuals is a pedophile".
Hwa Chong clarified on July 18 that this content was outside the scope of the Ministry of Education (MOE) sex education curriculum and that the views presented were the counselor's personal perspectives.
The school then said it had reprimanded and suspended the counselor of providing further sex education classes.
On Tuesday, Ms Poa asked about the duties of the counselor and what precautions had been taken to prevent such incidents from happening again.
"After the incident, the school counselor, who is an employee of Hwa Chong Institution, has been suspended from all duties pending further investigation by the school staff council," Mr Chan said.
Parents and students are also assured that the counselor's opinion does not match that of the school, he added.
"The school has also emphasized the importance of respect and care for everyone in the school community," he said.
.