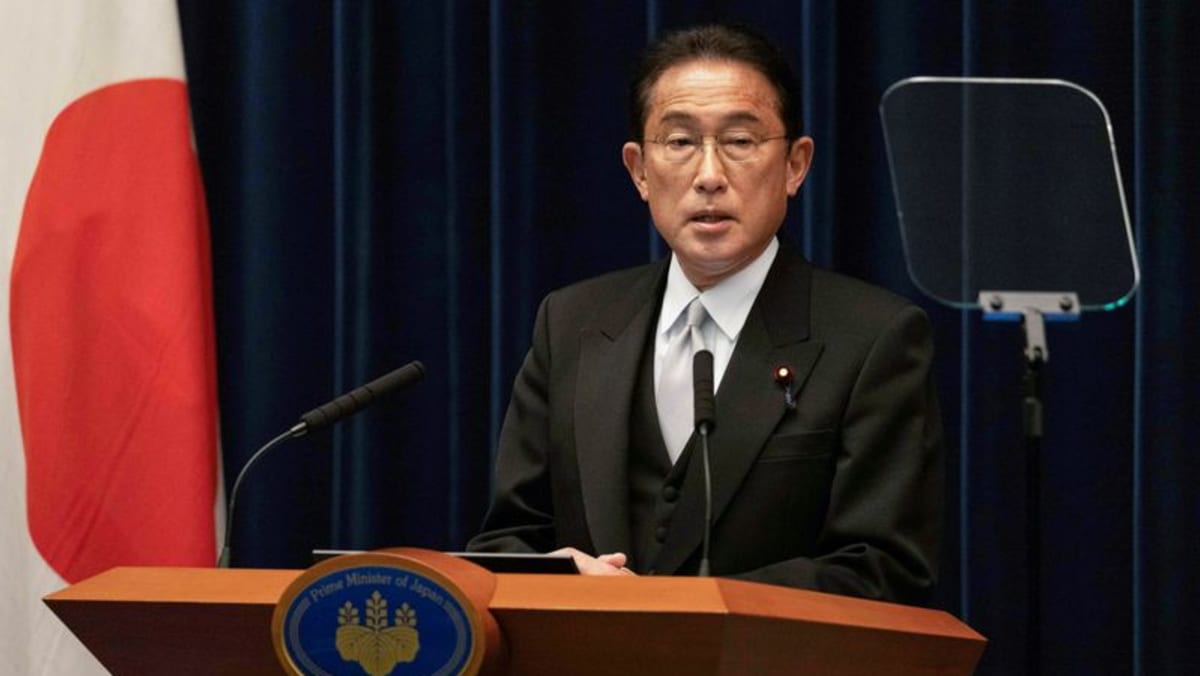 TOKYO: Japanese Prime Minister Fumio Kishida plans to urge the corporate sector to raise wages during next year's annual wage negotiations with unions, state broadcaster NHK reported on Friday.
Some in Kishida's administration are calling for aiming for an average wage increase of around 3%, NHK said.
The proposal is expected to be discussed at a panel led by Kishida to be held later Friday.
(Reporting by Leika Kihara; Editing by Chang-Ran Kim)