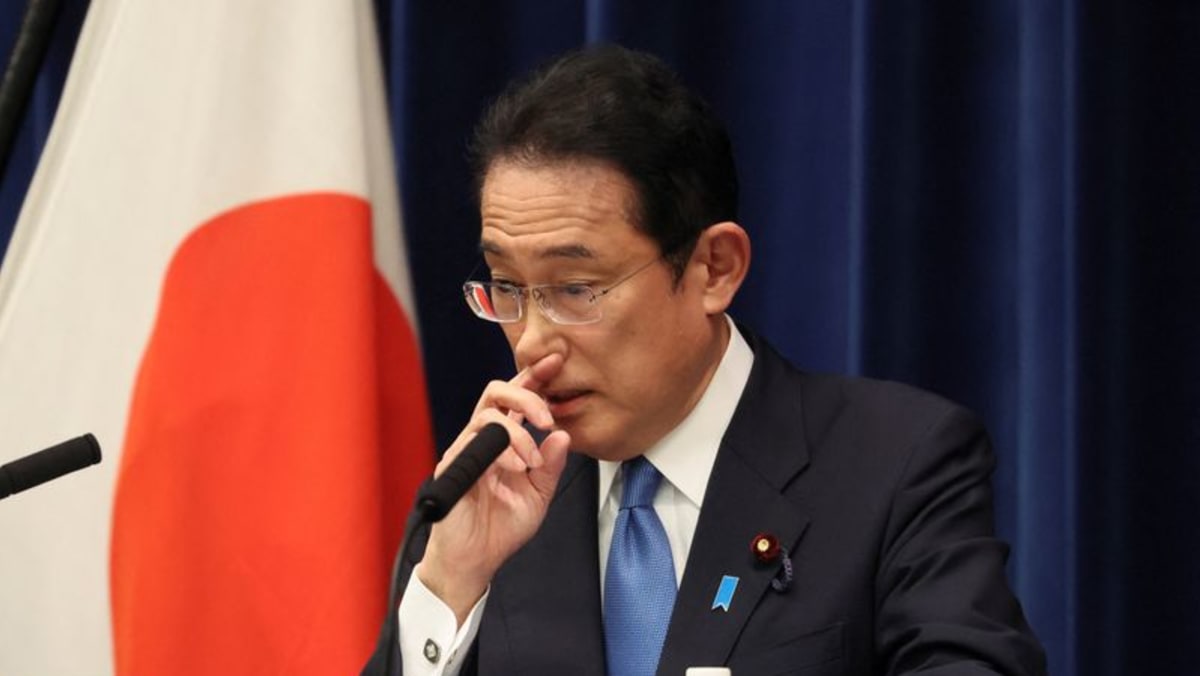 TOKYO: Japanese Prime Minister Fumio Kishida made it clear on Tuesday that the central bank should maintain its current ultra-loose monetary policy.
"Monetary policy not only affects exchange rates, but also the economy and small business enterprises," Kishida said during a debate with leaders of other political parties. "These factors must be considered holistically."
Kishida then asked Yuichiro Tamaki, who leads a small opposition Democratic People's Party (DPP), about his party's views on monetary policy.
Tamaki said the BOJ must keep current interest rates ultra-low, arguing that tighter monetary policy was "unthinkable" as it would drive up mortgage rates and corporate borrowing costs.
"I agree with you that Japan should not change its monetary policy," Kishida said after listening to Tamaki's comment.
Markets are rife with speculation that the BOJ may change its Yield Curve Control (YCC) policy and allow bond yields to rise further to prevent the yen from falling further and inflating the cost of oil imports. fuel and food.
Kishida was speaking during a debate with other political party leaders ahead of the July 10 upper house elections.