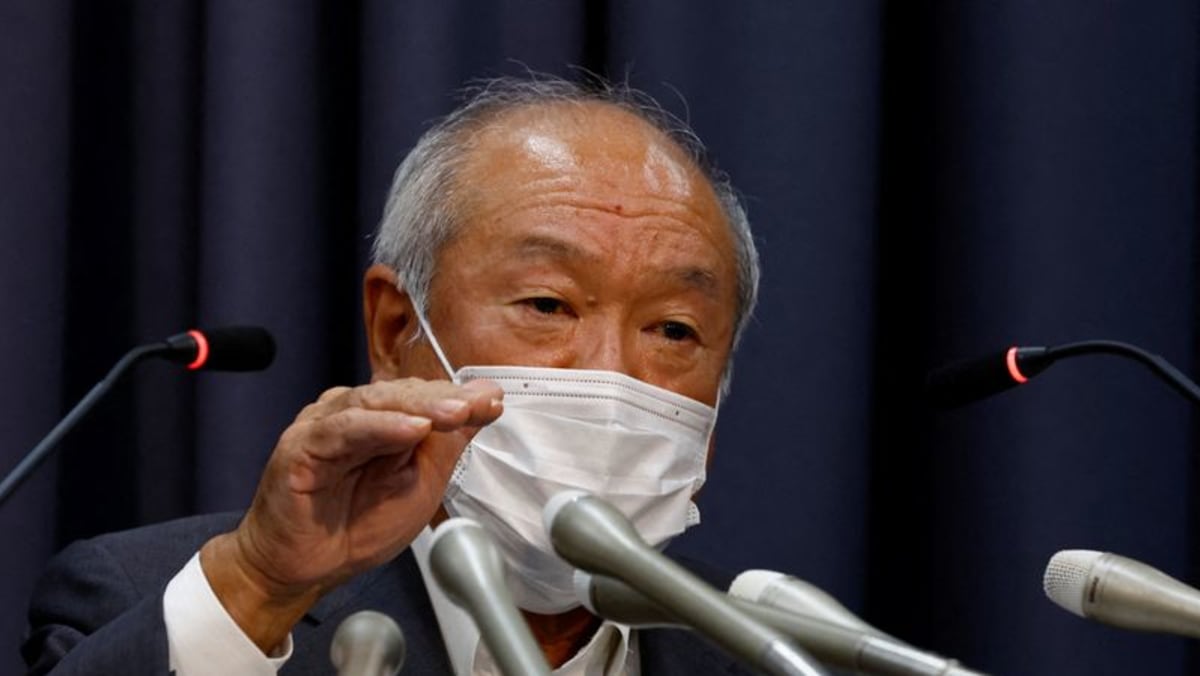 TOKYO: Japan's finances are becoming increasingly uncertain, Finance Minister Shunichi Suzuki warned Monday, just as markets test whether the central bank can keep interest rates ultra-low, allowing the government to pay off its debt.
Japan's public debt is more than double its annual economic output, by far the heaviest burden in the industrialized world.
The government was helped by near-zero bond yields, but bond investors recently sought to break the Bank of Japan's (BOJ) 0.5 percent limit on 10-year bond yields as inflation hits its highest level in 41 years , double the central bank's 2 percent target.
"Japan's public finances have increased in severity to an unprecedented degree as we have prepared additional budgets to respond to the coronavirus and similar issues," Suzuki said in a policy speech that kicked off a session of parliament.
Suzuki reiterated the government's goal of achieving an annual budget surplus in the fiscal year through March 2026 — excluding new bond sales and debt servicing costs. However, the government has failed to meet budget balancing targets for a decade.
The Treasury Department estimates that every 1 percentage point interest rate increase would increase debt service by 3.7 trillion yen ($29 billion) to 32.5 trillion yen ($251 billion) for fiscal year 2025/2026.
"The government will aim to stably manage Japanese government bond (JGB) issuance through close communication with the market," he said.
"Total JGB issuance, including revolving bonds, remains at an extremely high level, valued at approximately 206 trillion yen ($1.6 trillion). We will step up our efforts to keep JGB issuance stable."
"Government finances are the cornerstone of a country's confidence. We must secure fiscal space under normal circumstances to safeguard confidence in Japan and people's livelihoods in times of need."
($1 = 129.5700 yen)