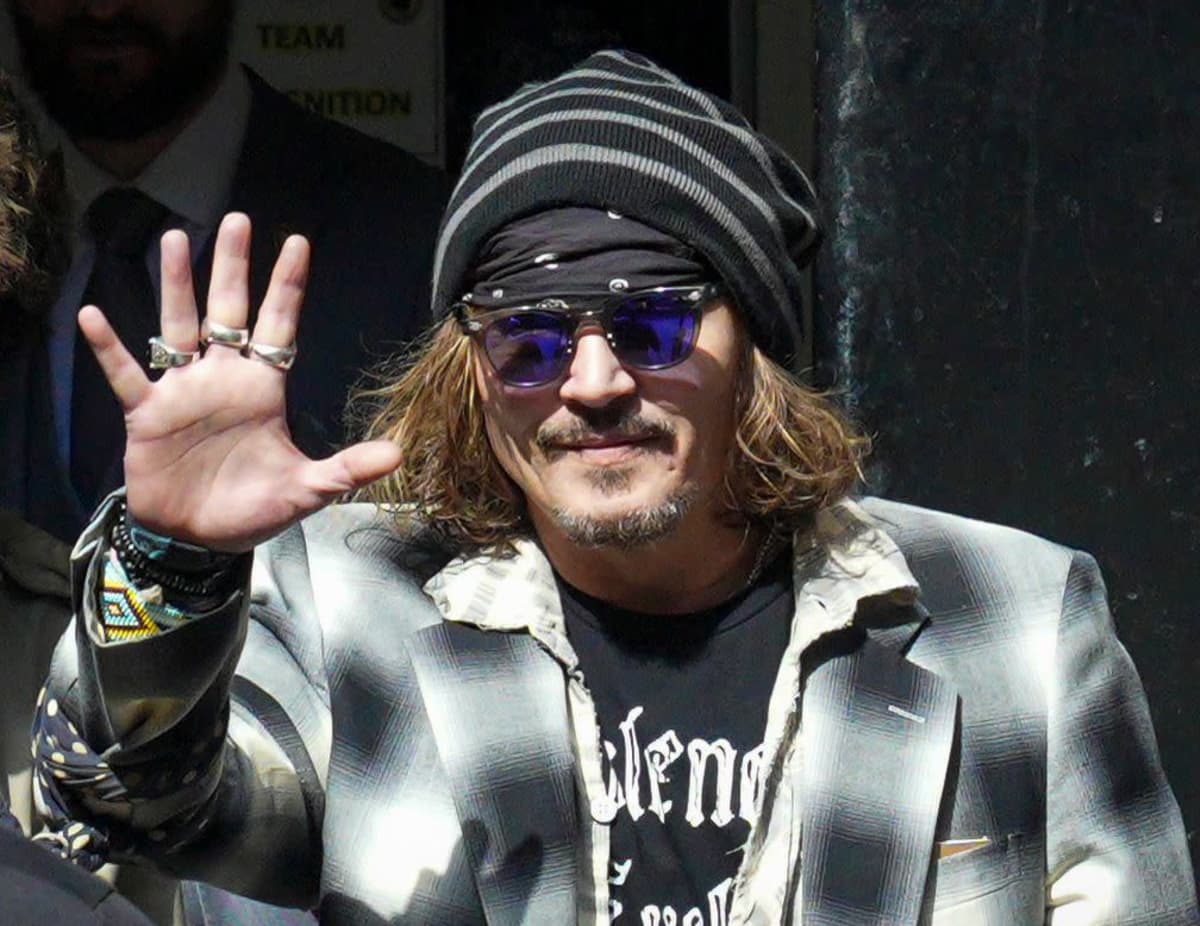 Hollywood actor and musician Johnny Depp performs in Helsinki's Kaisaniemi Park on Sunday.
American actor and musician Johnny Depp and legendary British guitarist Jeff Beck kick off their European tour in Finland on Sunday.
Both artists headline the Helsinki Blues Festival.
After Sunday's concert at Kaisaniemi Park in Helsinki, the duo are due to play at Tampere Hall on Monday.
Depp's visit to Finland comes just weeks after a high-profile defamation case unfolded in US court between him and his ex-wife Amber Heard.