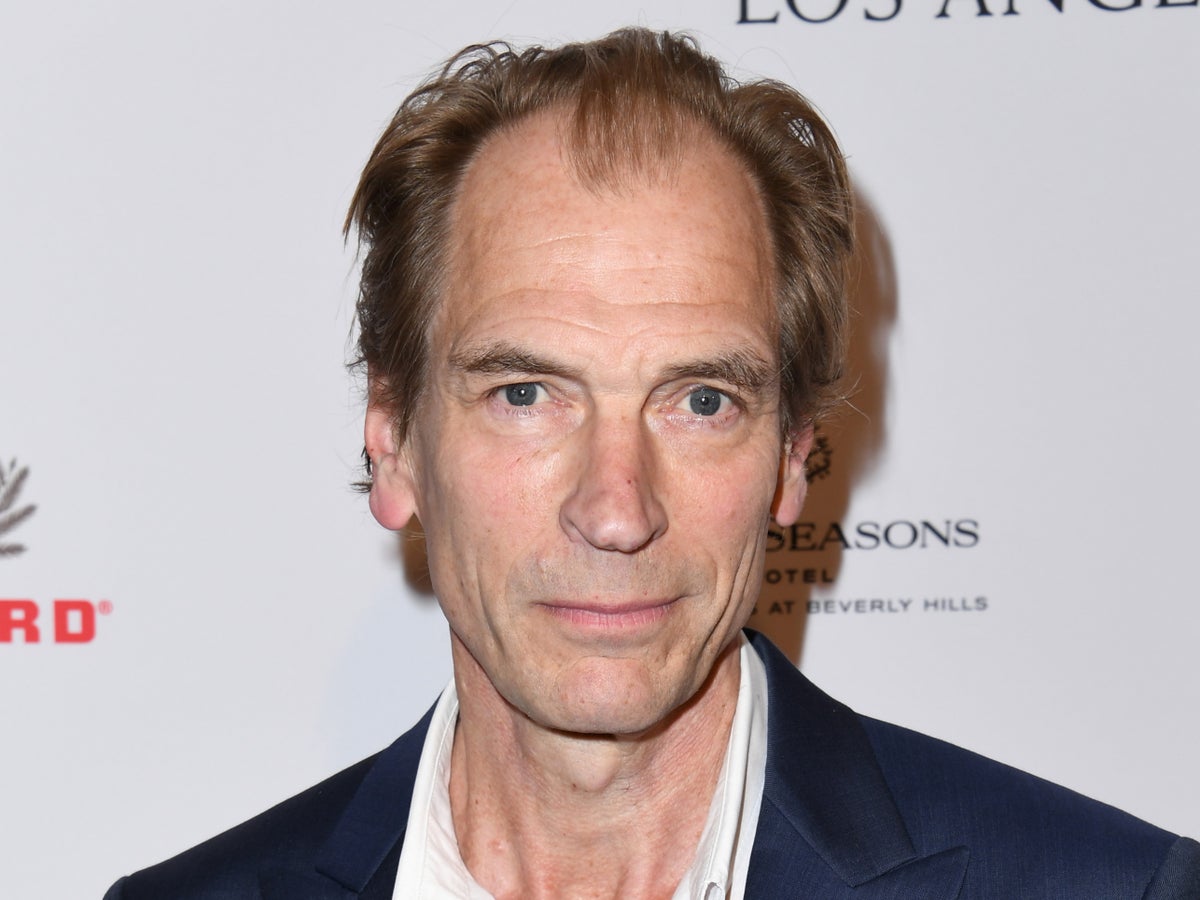 Julian Sands' family praised the "heroic" efforts of the California authorities who conducted the search for the missing British actor.
A statement shared by the San Bernardino County Sheriff's Office thanked several organizations involved in efforts to find the actor as the searches entered their 11th day.
Sands was first reported missing on Jan. 13 in the Baldy Bowl area of ​​Southern California's San Gabriel Mountains.
"Our sincere thanks to the compassionate members of the San Bernardino County Sheriff's Department who are coordinating the search for our beloved Julian, in no small part to the heroic search teams listed below who are braving difficult conditions on the ground and in the air to find Julian. home," the statement read.
"We are deeply touched by the outpouring of love and support."
The statement went on to list several organizations involved in the search.
In a post sharing the statement, the sheriff's department added, "As we enter day 11 of the search for Julian Sands on Mt. Baldy, we are reminded of the sheer determination and selflessness of all the people who have helped in this quest.
"We will continue to use the available resources."
It comes after federal agencies did their best to find Sands, using cell phone forensics to pinpoint the actor's location.
On Monday, a sheriff's spokesperson told the PA news agency that conditions were still too dangerous for ground crews to operate and that the search would only be conducted by helicopter.
It was previously revealed that pings from Sands' phone appeared to show he was heading further into the mountainous area of ​​Baldy Bowl the day he was reported missing.
The department also previously told PA there was still "no hard UKTN" and "no date" for calling off efforts — and the incident is still being classified as a search and rescue.