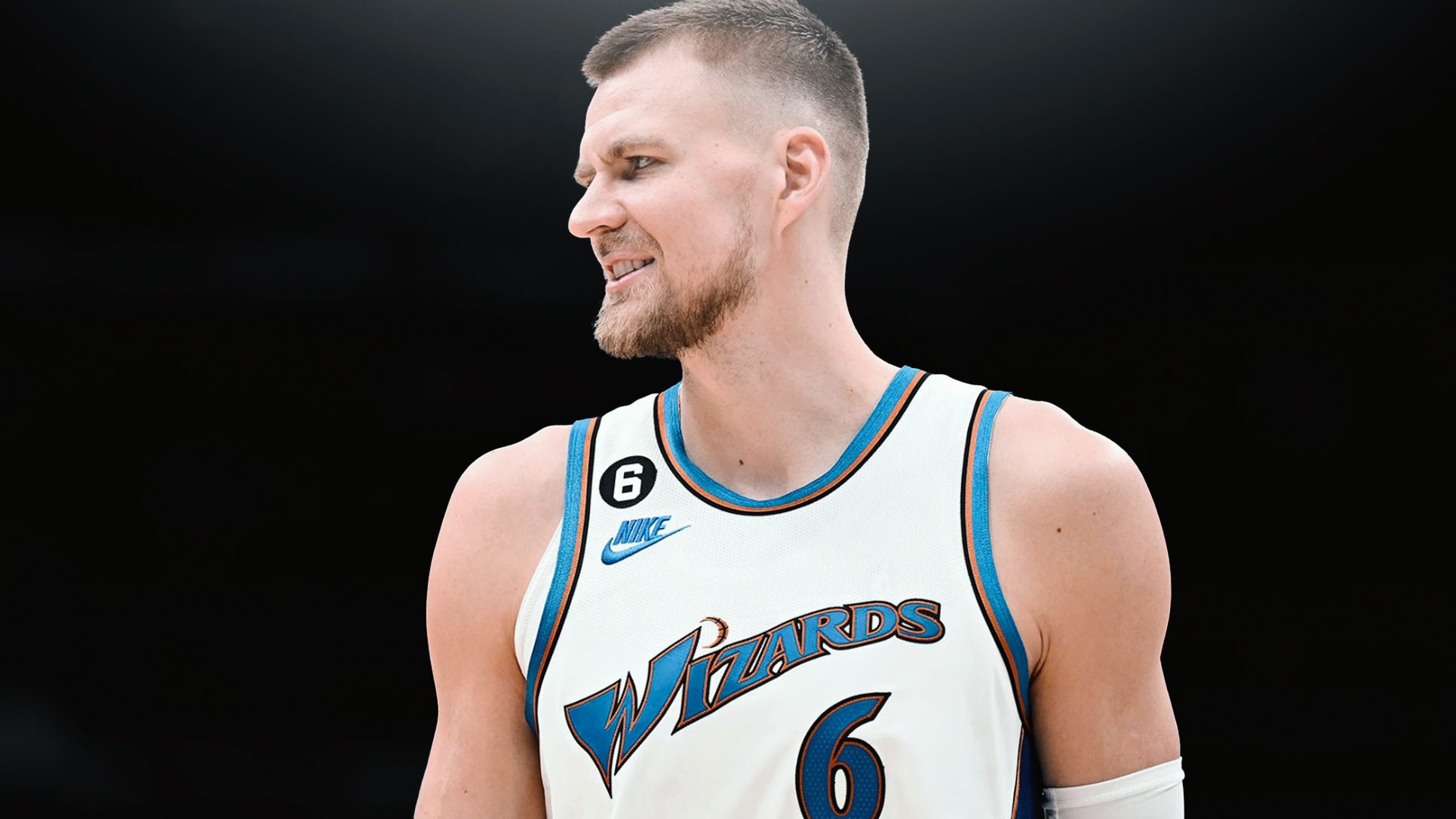 Kristaps Porzingis says he regrets the end of his time in New York.
"You know, the way the trade happened," he said after Wednesday's Wizards-Knicks game at Madison Square Garden.
"Like I did stupid things, like some cryptic tweets. What was I actually doing? The whole process was just a mess, you know? I didn't like the way things ended. That wasn't how I wanted it to end, if it ended, you know?
Porzingis' admission follows comments he made in October about leaving the Knicks.
"Now that I'm older and smarter and understand what happened then, it certainly could have been different," he said at the time.
"The ACL [tear], it didn't help – all those situations. In the end, it might have happened sooner or later anyway. It's hard to say. What I can say for sure is that things could have been done differently.
Previously, stories (probably leaked by the Knicks) had surfaced about Porzingis' attitude problems and his brother's efforts to expand his influence over the organization.
Porzingis said he was advised to keep quiet about his motivation for leaving the Knicks, which was another mistake.
He also skipped his off-season exit meeting before requesting a trade.