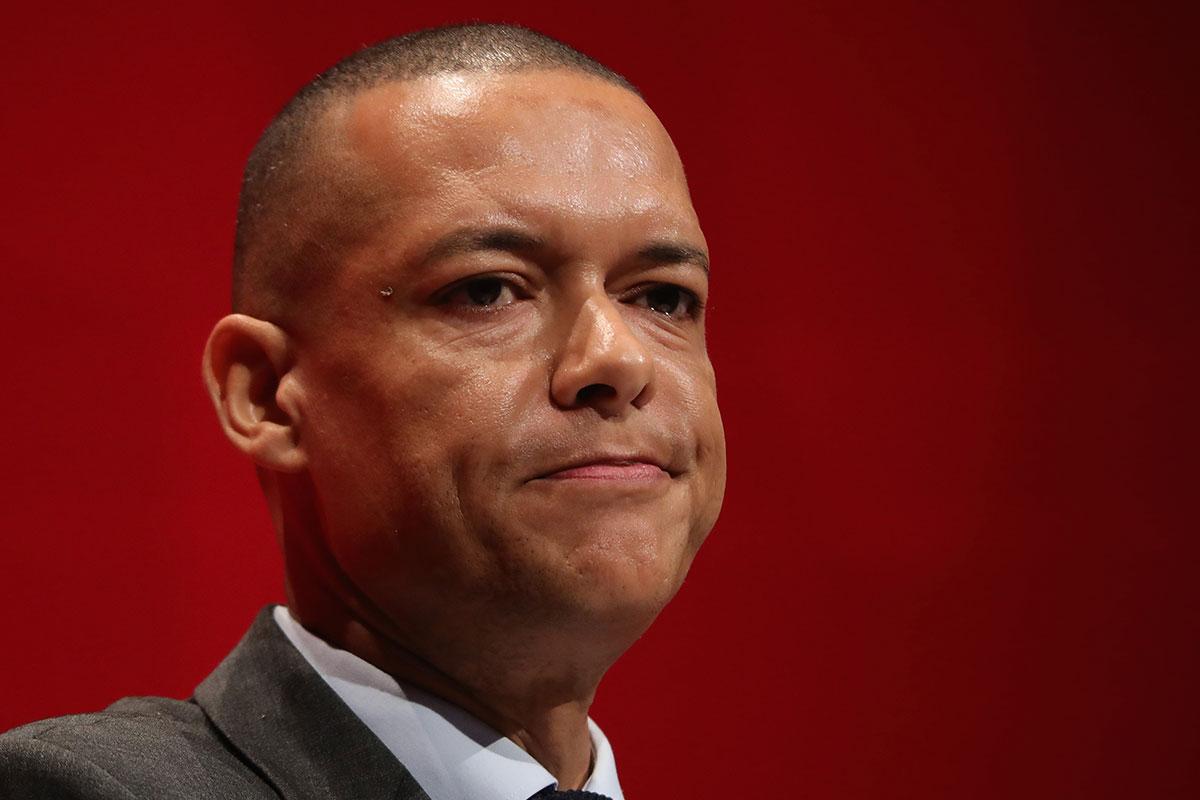 The idea that the British monarchy is a symbol of duty or sacrifice is "a lie," said Labor MP Clive Lewis.
The former shadow cabinet minister said the royal family actually risked nothing for its privileged position and served as a distraction from the UK's social problems.
His comments will infuriate Labor leader Keir Starmer, who last week ordered MPs to remain silent following Queen Elizabeth's death.
In an article for the guard Lewis, a former shadow defense secretary and veteran of the war in Afghanistan, published Saturday, said the royal family institution provided cover for politicians.
"It is a spectacle that is exalted because it exemplifies virtues that should be typical in public life and public conduct," he wrote.
"By labeling such behavior exceptional, people like Boris Johnson, Liz Truss and the economic elites they represent can break and exploit the rules for their own benefit and that of their very limited class interest – of which the monarchy is an integral part."
Guidelines issued this week by the leader's office to Labor MPs said they were not allowed to comment to the media other than pay tribute to the Queen and "suspend all campaign and party activity".
Mr Lewis criticized the story surrounding the monarch's death, adding: "While Republicans must respect the language of 'duty' and monarchists must so forcefully claim that the royal family makes on our behalf, we must not pretend that reality is something is different from a lie.
"That's not what monarchy is. It may be a symbolic way for us to recognize the sacrifice and devotion of other people to society – but the monarchy itself risks nothing and suffers nothing, except that the lives of the royal family become the stuff of celebrity gossip.
"Through it all, it remains the backbone of a power structure that traces its roots back to feudalism."
Labor under Sir Keir has nothing restrained in its praise for the UK's hereditary monarchy, with its official Twitter account this week raising eyebrows among the political left and posting a large "God Save the King" image.
Sir Keir, himself a member of the monarch's secret council and counselor to the king, has said that the queen "lived next door to us".
However, the party's conference will continue next week as scheduled in Liverpool, despite the cancellation of the equivalent Liberal Democrat and TUC meetings.