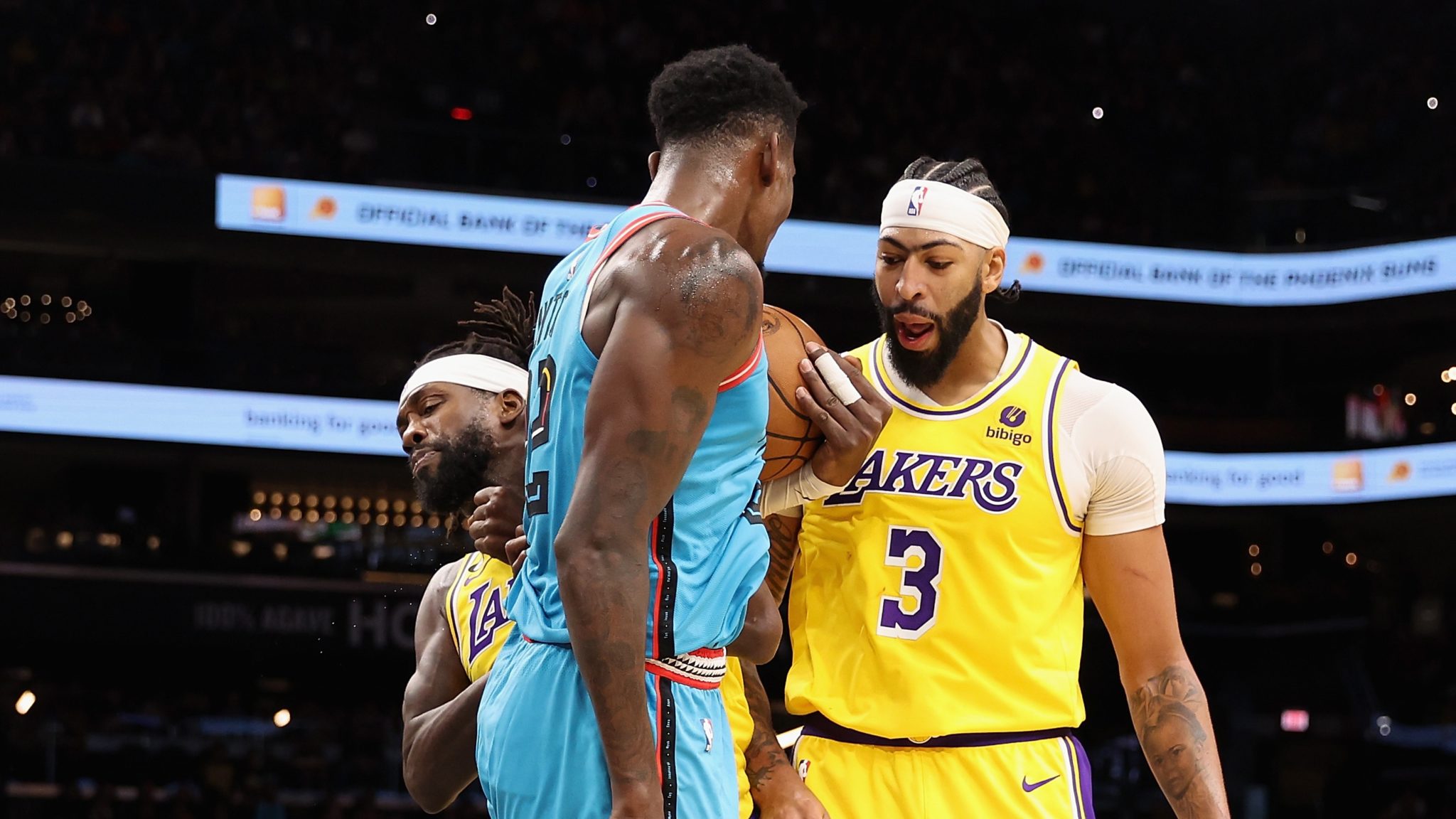 The Lakers and Suns came into action on Tuesday. This is what happened:
And this is what the players had to say after the game:
PATRICK BEVERLEY
Patrick Beverley on his involvement in the LAL-PHX incident: "I've got a person on the ground, two people watching vicious robbery and sticking their chests out and umpires aren't getting in to sort it out a little bit, check the game so I'm going to stand up for my teammate"
ANTONY DAVIS
"We got each other back. That's what Pat is known for: supporting his teammates. … We don't let anyone stand above our teammate. … That is disrespectful."
RUSSELL WESTBROOK
"I personally love it. Protecting and understanding that we have each other's back is the most important thing as a team."
DARVIN HAM
"It is an emotional sport. … In the end, I'm not mad at him. He protects his teammate. … Teams need to know that they can't just push us."
DEVIN BOOKER
"Pat needs to stop shoving people in the back. Push them into the chest.