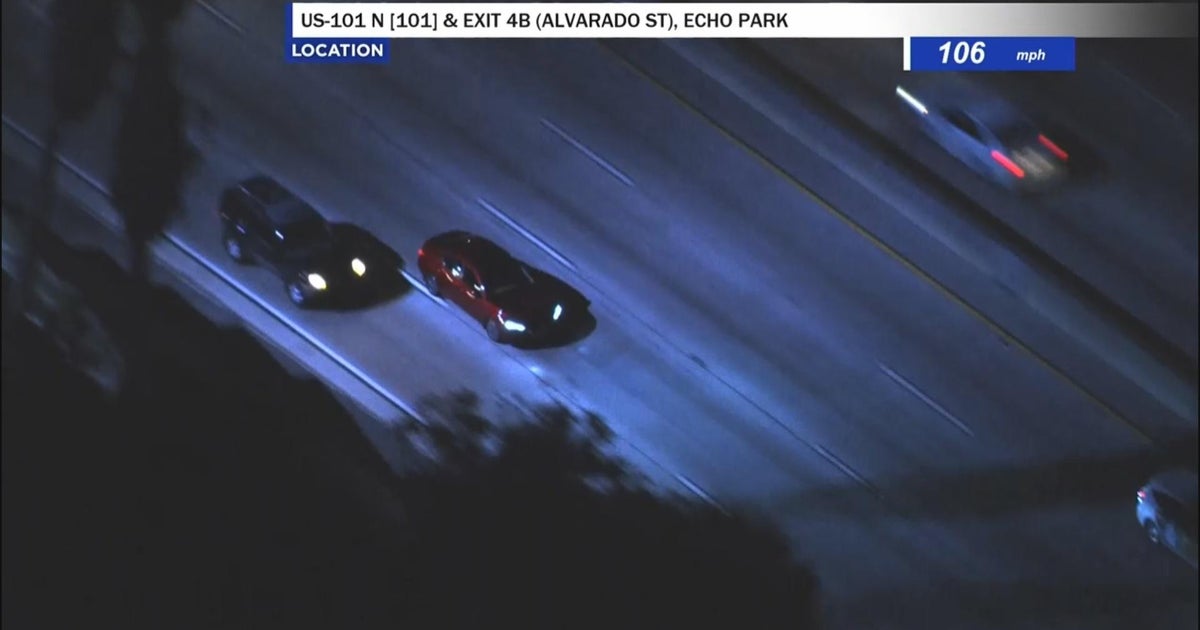 6m ago

LAPD at an impasse with suspect
Police have not yet located the suspect, but are in talks with people who were in a nearby tent.
17m ago

Suspect jumps from vehicle near 101 Freeway
The suspect jumped out of the car shortly after exiting the 101 Freeway.
The driver parked under an overpass on North Gower Street in Hollywood before potentially encountering a homeless camp.
Police also got out of their vehicles to search the area around the overpass.