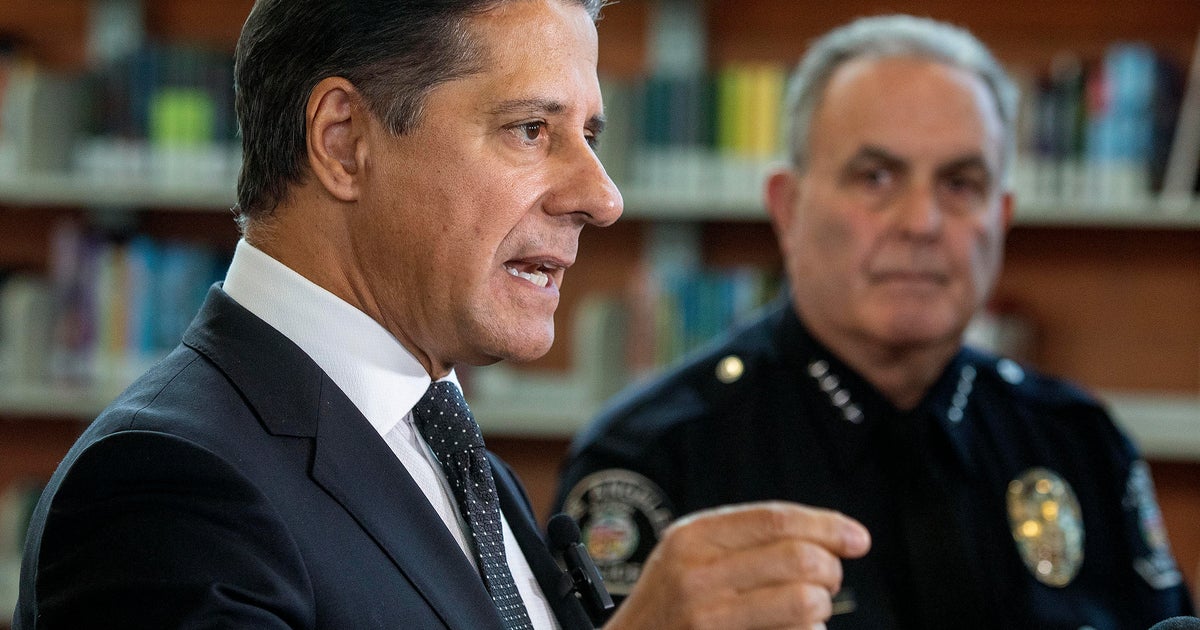 In response to the recent fentanyl overdose by some students at the Los Angeles Unified School District, officials announced a plan to help prevent further incidents such as the death of a 15-year-old Bernstein High School student last week.
The plan, agreed on Thursday afternoon, calls on the Department of Health to deliver Narcan to every campus in the coming weeks, starting with high schools and high schools. All school police officers are given a dose for use as needed.
The decision, announced by Superintendent Alberto Carvalho, also says the district will begin a widespread education campaign about the dangers of fentanyl using a peer-to-peer campaign, as well as an additional education campaign for parents.
In the past month, more than half a dozen LAUSD students overdose on fentanyl.
This is a story in development. Come back for more information.