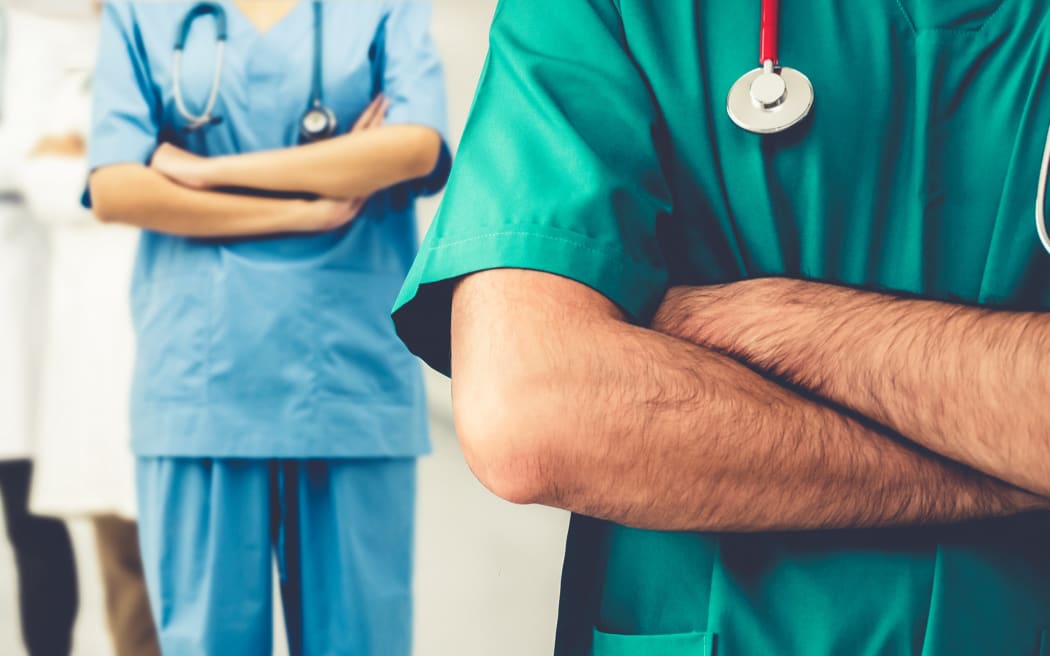 There are fears that people with chronic conditions are at higher risk due to the nationwide shortage of GPs.
About half of family doctor clinics nationwide are not accepting new patients amid increased pressure on the healthcare system from Covid-19, flu and other seasonal illnesses.
Earlier this week GPs said some people had to travel for hours just to get a 15 minute medical consultation.
Diabetes New Zealand chief executive Heather Verry said limited access to GPs meant those who needed diabetes tests had to wait.
She said the ripple effects could be disastrous.
"The sooner you are treated and have medication or whatever is needed, the longer you will delay the onset of potential complications."
She said a delayed diabetes diagnosis could mean complications such as stroke, blindness and the need for amputations could arise.
A group that supports people with diabetes is backing the idea of ​​a new medical school to address this shortage.
Currently, only the universities of Otago and Auckland offer medical degrees.
Verry supports the idea of ​​a new medical school and said there needs to be more education and the ability to create new doctors.
"If people are struggling to see their GP and because of a shortage of GPs, then obviously yes there is definitely a need," she said.
.