Media personality Lulu Hassan, executive producer of Jiffy Pictures, has announced the return of the drama series Aziza.
The show, which aired on Citizen television ended in January 2019, to pave the way for the Maria series which recently aired the last episode.
The Swahili drama series telenovela will now air on Maisha Magic East.
" You asked for it !!!!!! April 5 is !!!!! Only on @maishamagiceast … # thereturnofAZIZA …, " Lulu Hassan said on Instagram.
Sanaipei Tande on Aziza Swahili Drama Series Poster
Instagram
Lulu Hassan
Sanaipei Tande who is a Kenyan singer, songwriter and actress is the main character nicknamed Aziza in the Swahili drama.
It is not yet known if there will be a change of cast but the members of the previous season included Samuel Komora, Benjamin Komora, Getrude Mwiita, Asha Abushiry, Betty Mwoche among others.
Unfortunately, the late Pretty Mutave who played the role of Aziza's manager passed away on Tuesday, September 15, 2020.
Mutave has starred in numerous films including; Udhalimu, Arosto, Kijakazi, Moyo, Maza and Aziza whose characters she portrayed in an exceptional way.
The show Aziza is about a talented young girl from a modest background who seeks to succeed in a difficult and competitive world.
The main character wants to become a singer, but his parents do not want to hear anything about it. Plus, her parents never knew how she made a living or the secret money she uses to buy clothes and everything she earns from her club gigs.
The dynamism and remarkable development of the show saw the narrative become something unique and wildly entertaining.
Aziza's characters played their roles too well, making the series one of Kenya's most entertaining local series.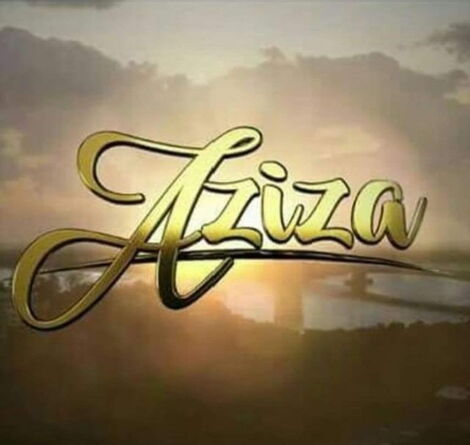 Aziza, a Swahili Telenovela drama series from Jiffy Pictures
Facebook