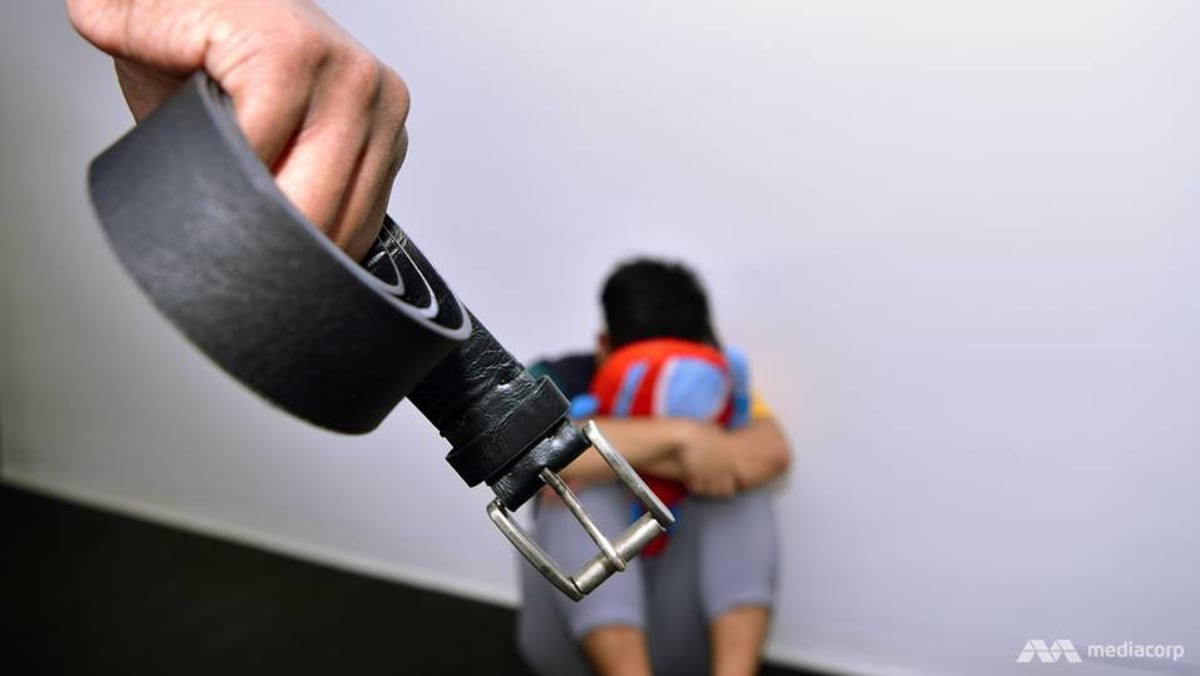 SINGAPORE: A 39-year-old man was arraigned in court on Friday (Jan. 20) for abusing his children, including placing a heated spoon on his seven-year-old son's buttock.
The man, who cannot be named due to gag orders prohibiting his identification and the identification of the victims, faced three charges under the Children and Young Persons Act.
He is accused of assaulting his son, who was seven at the time, by placing a heated spoon on his buttocks on an unknown date in 2016. This caused the boy unnecessary pain and injuries, the indictment said.
In June 2022, the man allegedly assaulted his 14-year-old daughter by kicking her shoulder. This also caused unnecessary physical pain and injury to the teen, the indictment said.
The man is also accused of beating his son with a belt and wrapping him around his right arm. This would have happened in July 2022, when the boy was 13.
The three acts would have taken place in the same flat.
The man was offered $15,000 bail and will appear in court next month.
This is the latest in a string of alleged child abuse cases that have made headlines.
A 29-year-old woman was charged earlier this month with inflicting serious injuries on a two-month-old baby by forcibly dropping her into a cot.
A 31-year-old man was charged with her for beating the same baby.
In December, a 32-year-old man returned to court to be charged with assaulting an 11-year-old girl by punching her in the face and beating her arms and legs with a belt, leaving injuries on her body left behind.
A 34-year-old woman faces charges for allowing abuse.
According to the latest data available from the Ministry of Social and Family Development (MSF), there was a peak in 2021 in the number of child abuse cases investigated.
MSF's child protection service investigated 2,141 cases of abuse in 2021, 63 percent more than the 1,313 cases in 2020. In 2019, there were 1,088.
Of the 2,141 cases in 2021, 788 were physical abuse, 443 were sexual abuse, and 910 were neglect.
The investigated cases of physical violence also increased, from 660 in 2019 to 677 in 2020 and 788 in 2021.
Statistics for 2022 have yet to be released.
.