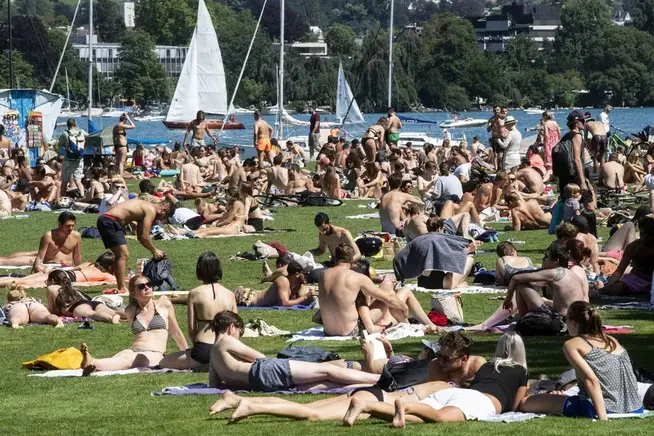 "Many no longer think about Corona or no longer want to think about it": infectious disease specialist Jan Fehr in an interview
The growing number of corona cases reminds us: the pandemic is not over yet. Infectious disease specialist Jan Fehr explains what the increase means and how best to behave now.
Hello Mr. Fehr, it's been a long time since I heard from you, do you miss the daily hype and interviews about the Covid situation?