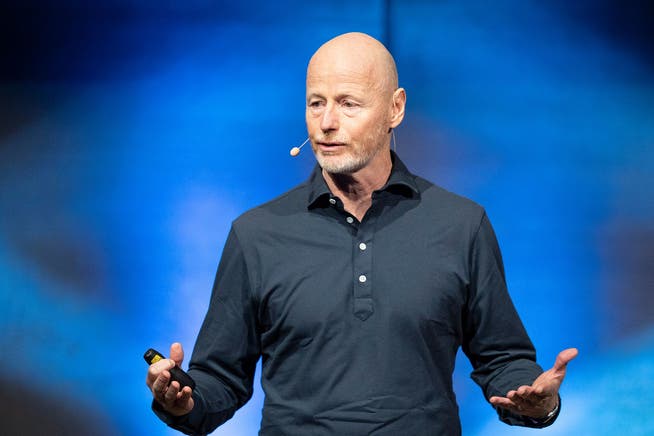 Because of leaks: Internal audit at Ringier – the "Blick" gained "an incredible audience thanks to Corona"
The head of the Ringier publishing house, Marc Walder, has rejected requests for interviews and TV appearances on the Corona leaks. In a previously published, little-noticed video, he spoke frankly about his attitude towards corona politics and the role of the "look".
A week ago, "Blick" publisher Ringier only gave this newspaper general information about the Corona leaks: "Neither Ringier AG, subsidiaries, bodies nor employees are accused in this process. Ringier AG is cooperating with the responsible authorities, while safeguarding source protection.» After the reporting in "Switzerland at the weekend" and after all major newspapers, online portals and SRF had taken up the topic from Sunday, the Ringier media remained silent.